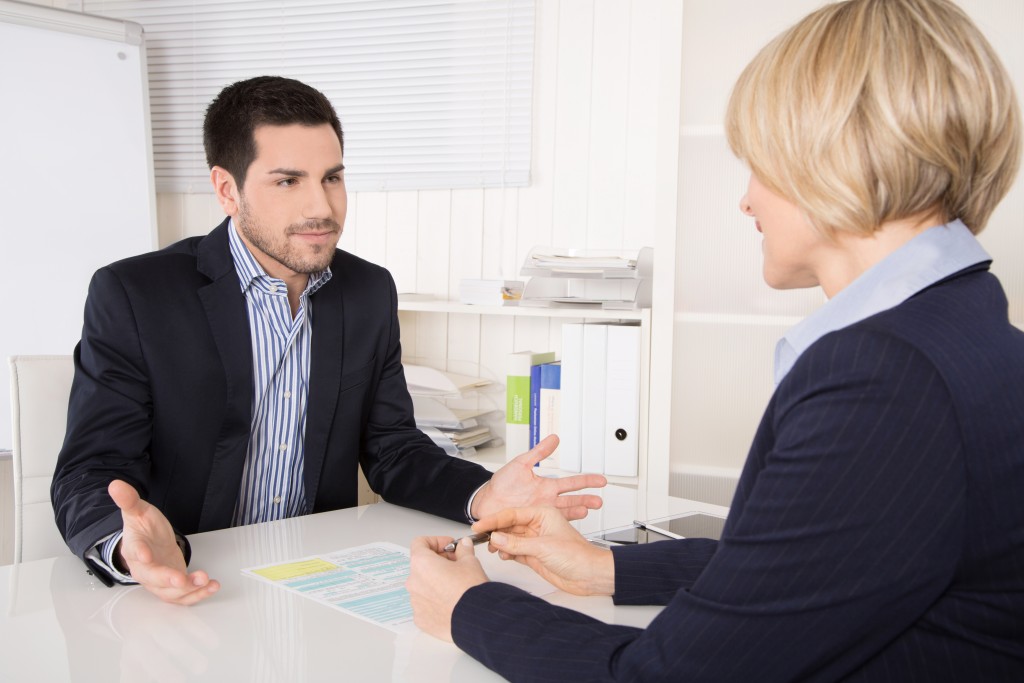 There's this lady that has this shop downtown. I've walked past it hundreds of times, but I've never gone in. It's kind of a knick-knack shop, and I never really thought of myself as knick-knack guy, so I figured it wasn't worth spending the time.

Only the other day I was curious. I had a meeting downtown with a client. Sometimes I visit them in their homes, sometimes they come to my home office. But usually we meet at his coffee shop downtown.

So when he showed up, he'd already done all his research. I didn't need to do one bit of selling. He just signed right up. And he said he had to get back to his wife, as they were redoing their kitchen, but in order to save some cash, they were doing as much of it themselves as they could.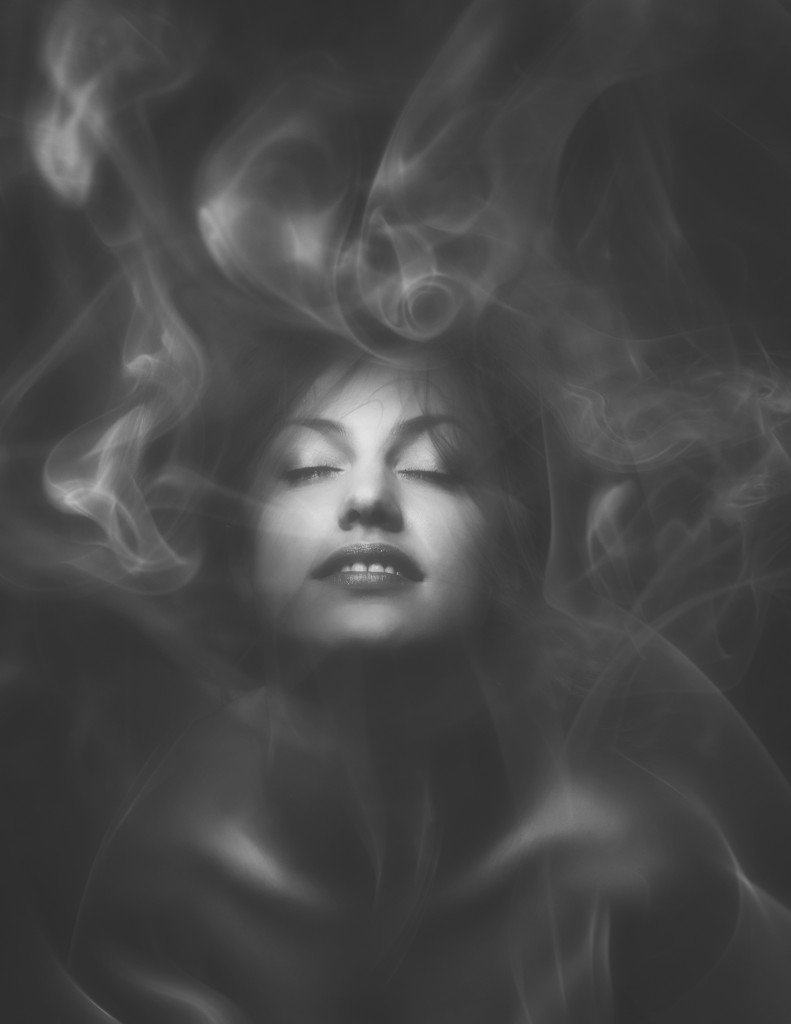 He explained that he felt both guilty and worried with her alone at home trying to figure out which color to paint the kitchen cupboards. So he left quickly, which left me with a lot of extra time on my hands.

I'm a pretty anal guy. I need to plan everything down to the last second. So when I have an appointment that is scheduled from two until three, and it finishes at two twenty, I'm a bit discombobulated.

So there I was, wandering around town, trying to figure out how to fill that extra forty minutes. That's when I decided to enter into that woman's shop. I walked in, and she had an old fashioned bell that was hooked on the other side of the door.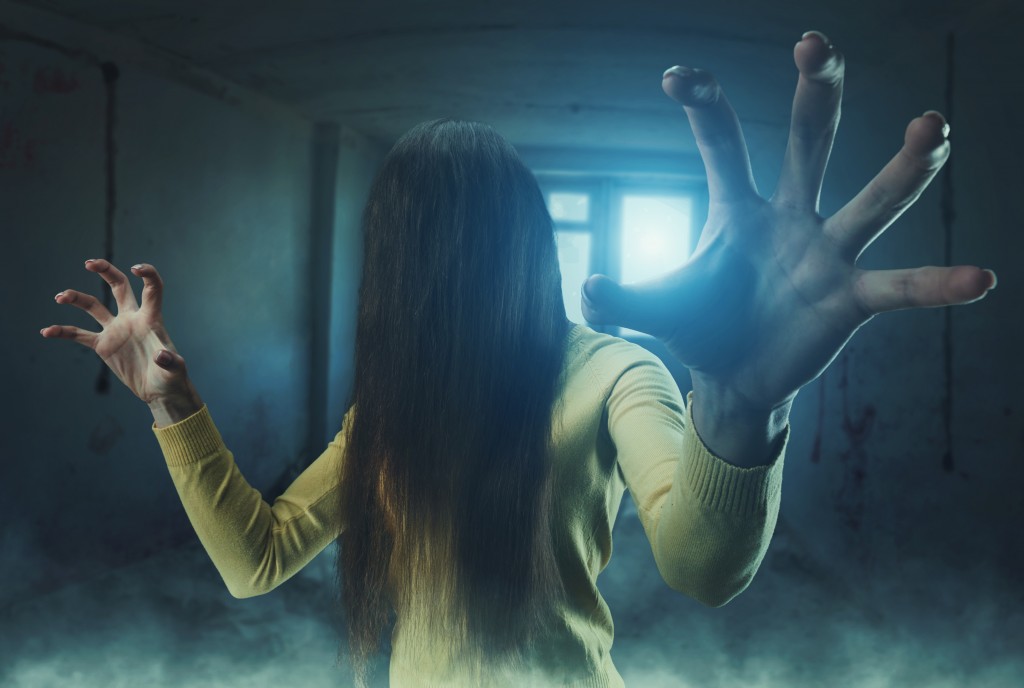 When I walked in, I didn't see anybody. So I stood there, kind of gazing around. Now, right off the bat I realize this lady has some of marketing problem. The stuff she has in the window, for idiots like me to see when we walk by and pretend we're too-cool for knick-knacks, is really not much.

But the stuff she had in the shop was really amazing. I mean I just stood there taking it all in. There was this 1/3 size tiger, that looked like it had been carved from a single hunk of wood. There was this cuckoo clock on the wall that looked about three hundred years old.

She also had a lot of pewter and brass, "things." Not really sure what they were, but for some reason I just kept wanting to stare at them. There was this bowl, that was highly polished pewter. Inside was perfectly smooth. The outside had these ornately designed patterns that seemed to go on forever.

They seemed to be based on this fractal pattern, and the closer I looked, the more intricate the design seemed to be. I suspected that if I had a magnifying glass, or even one of those pocket microscopes you'd use to inspect a diamond, the patterns would be even more complicated.

The inside of the bowl was amazing. Like a perfectly shaped mirror. I leaned over, and wanted to pick it up, but something told me it might not be such a good idea. You break it you buy it kind of thing. And it looked really expensive.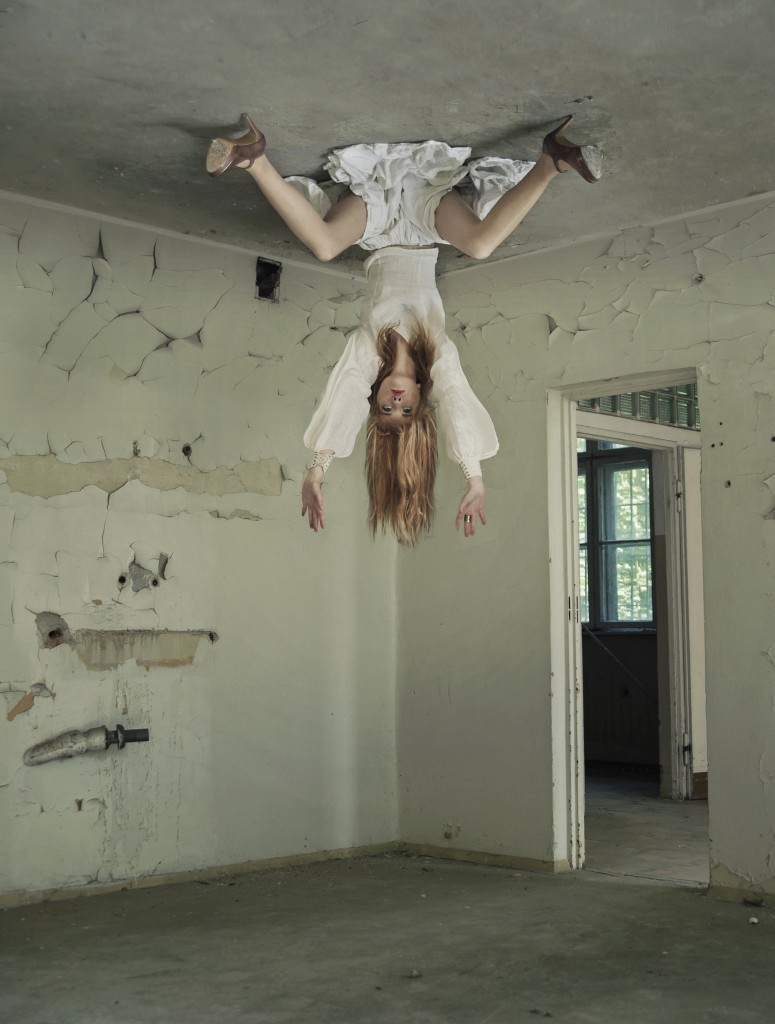 "I'm down here when you're ready," I heard her say.

So she did hear me come in. And she was waiting for me. But where was "down here?" And what did she think I was going to be "ready" for? I checked my watch, and was flabbergasted to find that it was already three thirty.

I'd been staring at this bowl for nearly an hour, and I thought it was only a few minutes. I started to feel a little off balance, since the things I was planning to do at three were now all pushed back. But I was curious what she meant.

So I carefully walked toward the sound, and saw some stairs. Fair enough, "down here" usually means a flight of stairs, so I shouldn't be surprised. I started walking down, and on the wall were these pictures of at least the early 1900's, maybe even earlier. Some family in front of a single house, no other houses in view, maybe on some kind of a farm or something.

I get to the bottom of the stairs, and I saw an old woman. Standing the center of this big room. Wooden floor, unfinished. Plain walls. And she was dressed like those people in the picture. And she was just standing there, looking right at me.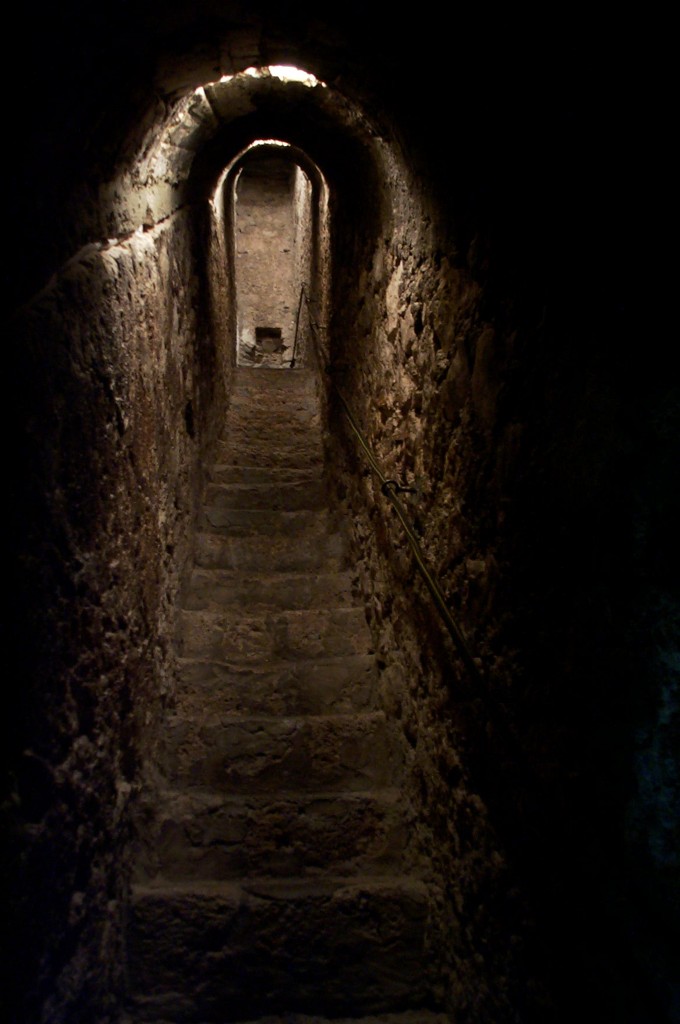 "Um, I was wondering exactly what it is you do here?" I asked, trying to resist the urge to flee up the stair away from this creepy lady. Did she hang out in this basement all day, just waiting for people to come in and come downstairs.

"Don't be silly," she said. "You know exactly what we do here," she said, smiling. I felt a little weird, and backed up. I turned to go back up the stairs and leave this creepy lady to her business, but here were a group of kids a the top of the stairs.

Wearing the same 1900 style clothes from the pictures on the wall. I looked back inside the room, wondering how I was going to ask this creepy lady to ask those creepy kids to please step aside so I could escape from this creepy fucking place, but I froze.

Because now there were three creepy ladies. They looked similar enough to be sisters. They were wearing the same old style clothes. They were standing behind a chair. It looked sort of like a barber's chair, but there were things on there that just didn't look safe.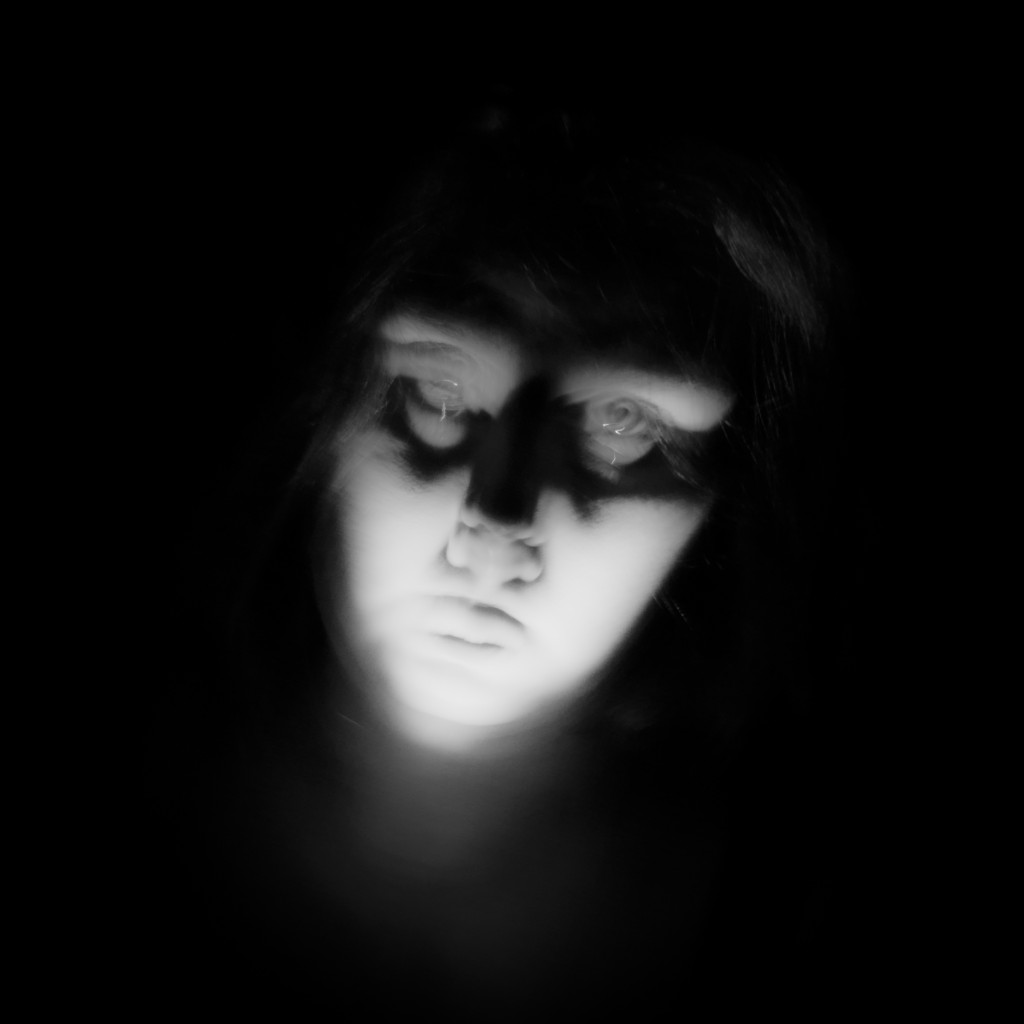 "Have a seat, we don't have all day," one of the newly arrived ladies said. I heard the kids start walking slowly down the stairs, making these loud clopping sounds like hard leather shoes on hard unfinished wood.

I figured I may as well do what they suggested. Worse case, I'd push them aside and make a run for it. I sat in the chair, and they stood behind me and started chanting. Maybe Latin, maybe something else. But then this sphere of, something, I'm not really sure, kind of appeared around my head.

Like some perfectly round movie screen that surrounded my whole head, that was only a couple feet in diameter. At first I closed my eyes, as it scared the crap out of me.

But I started hearing sounds, and strangely enough, memories. Finally I opened my eyes, and all of the most powerful memories were flashing in front of me. Good ones, bad ones. Embarrassing ones.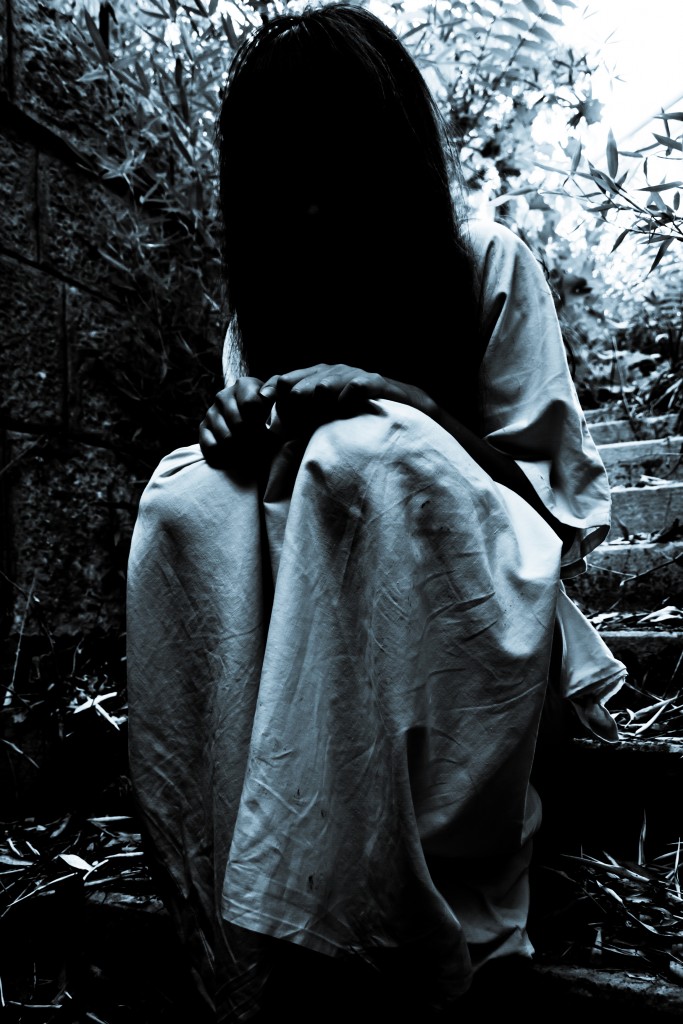 I went on for a long time. It seemed like a long time. But when they finished, and told me to go home, I checked my watch. It was only 2:45. Which didn't make any god damned sense.

I had been upstairs until 3:30. But now it was 2:45? Was I there a whole day? Was it the morning? I checked my cell phone, and it was earlier than it had been.

Also, there was nobody in the room except for me. I sat there, trying to put things together. When I finally heard her.

"We're upstairs when you're ready." The same old lady's voice from before. But who the hell is "we"? And what was I supposed to be ready for?

I figured the only way out was through, so I started walking up stairs. But on the walls were regular pictures. People wearing regular clothes around town, taken no more than a few years ago.




When I got upstairs, there was a woman, but not an old lady.

"How was it?" She asked. I asked her what she meant. She just laughed and shook her head. Told me I would find out.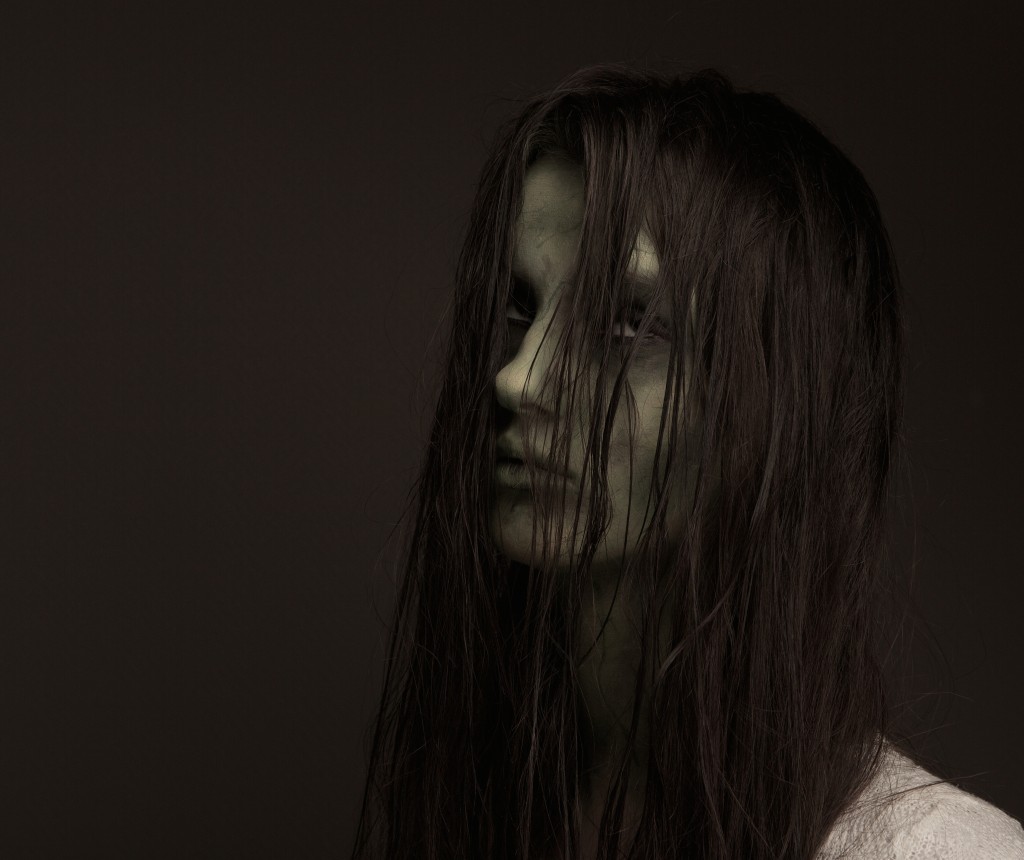 When I walked out on the street, people started looking at me differently. Like they knew something about me. Could read my mind or something. And sometimes, when I walk into a crowded room, or a restaurant or something, I can't shake the feeling that people were talking about me.

Except right when I walk in, the clam up. Maybe whisper a couple things to each other. And watch me.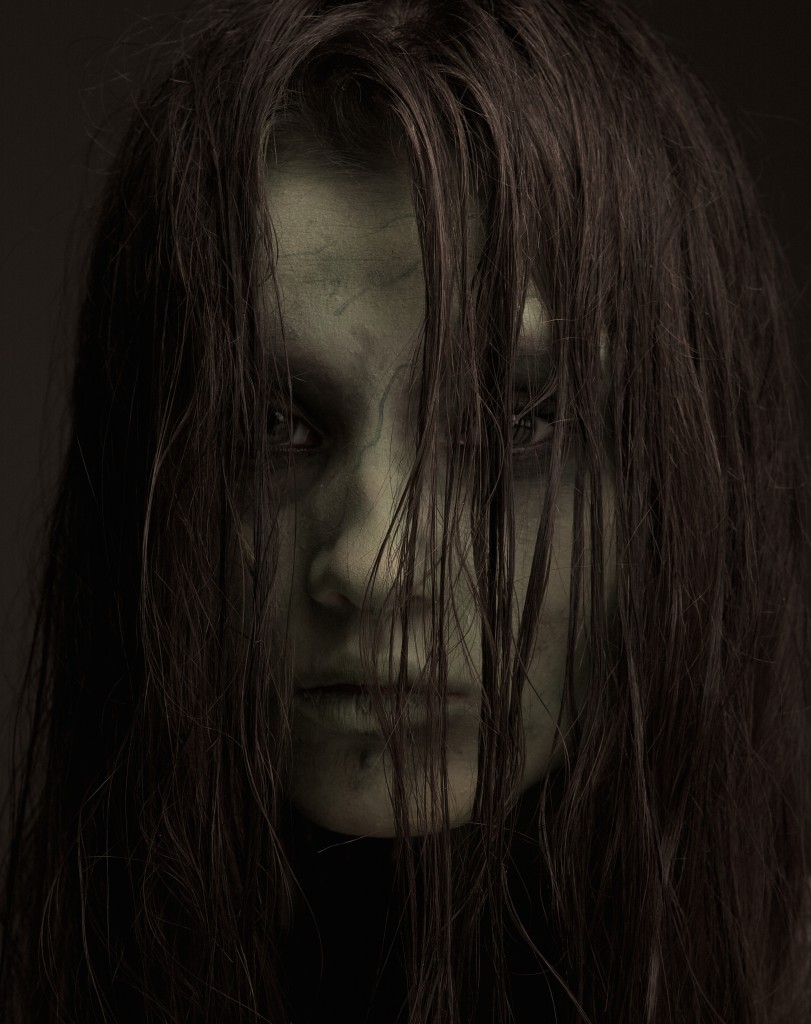 They know something, and I don't know what it is. Like there's something coming. Something big. And everybody knows what it is, except for me.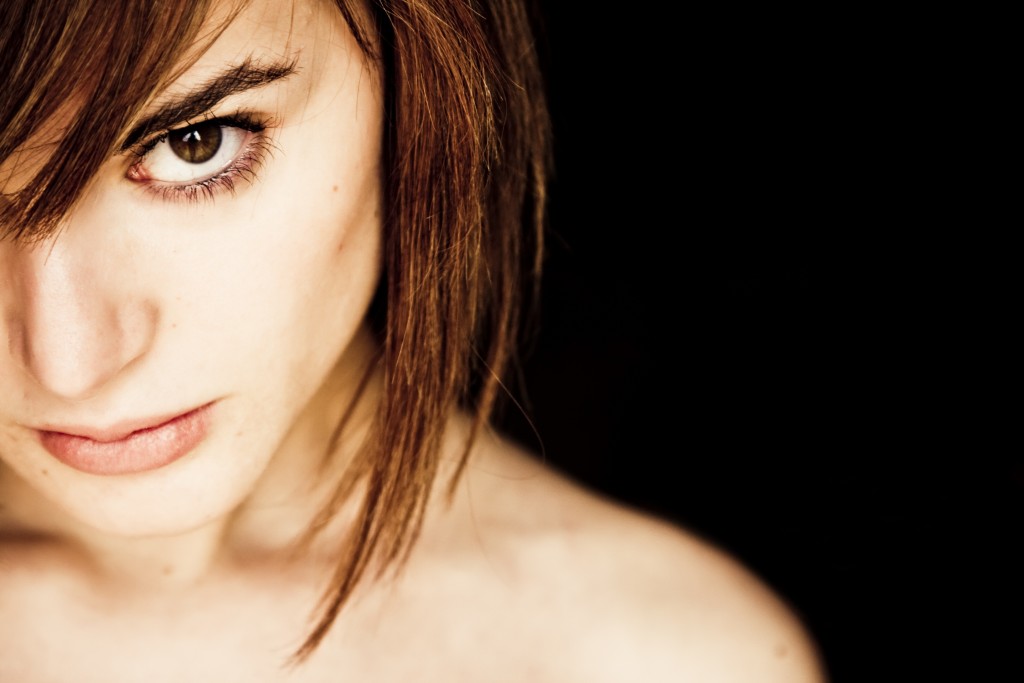 Download Healer - Free
A boomtown on the edge of economic liftoff. An evil lawyer with inescapably psychotic power. When Marcus Canfield, an underachieving bartender realizes his gift has been reawakened, only to have the girl of his dreams snatched away, he knows he must stop the horrific threat to both her and the entire United States before it's too late.