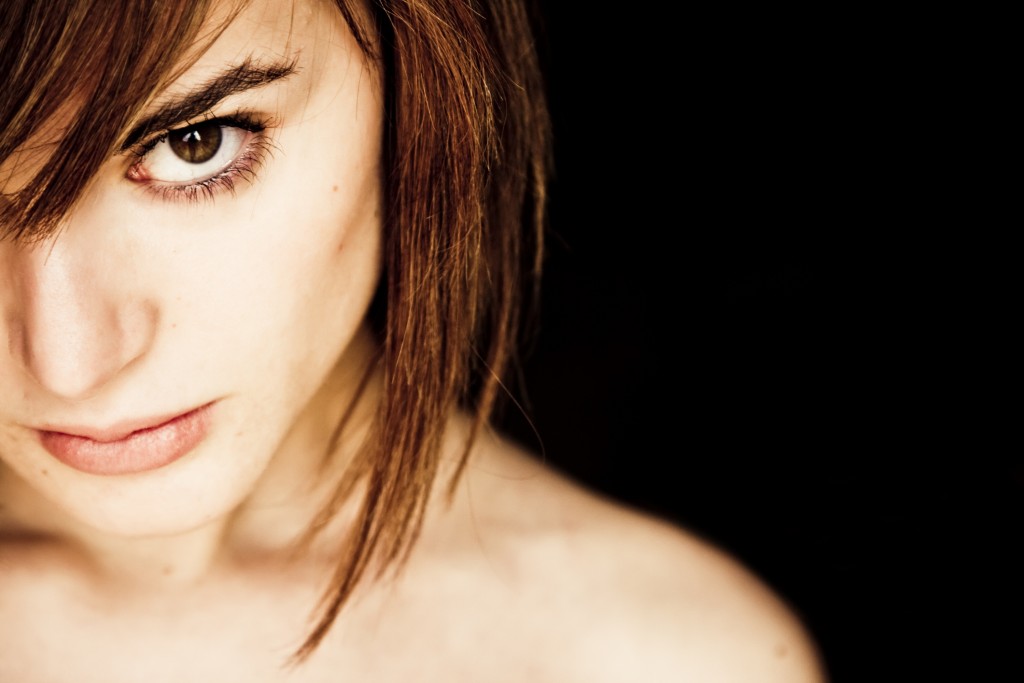 My girlfriend and I had a huge fight a coupe of weeks ago. I ended up saying some things that I later regretted. I mean some really mean things.

When we first started dating, she was really shy and insecure. We went to a bunch of counseling sessions, mostly for her. And she shared a lot of things with me, things that she'd done in her past. Things she was terrified that if I'd found out about, I would leave her.

But they weren't so bad. I mean she thought they were bad, but I didn't. I mean I guess if you were expecting to hook up with some Amish girl who's never even kissed a guy, I supposed you might be upset at some of the stuff she'd done. But I wasn't.

She was relieved and we continued to date for another year. But then she started to act really strange. We kind shared both of our apartments. I mean we each had a key to each other's place, but we hadn't quite made the financial commitment to move in together.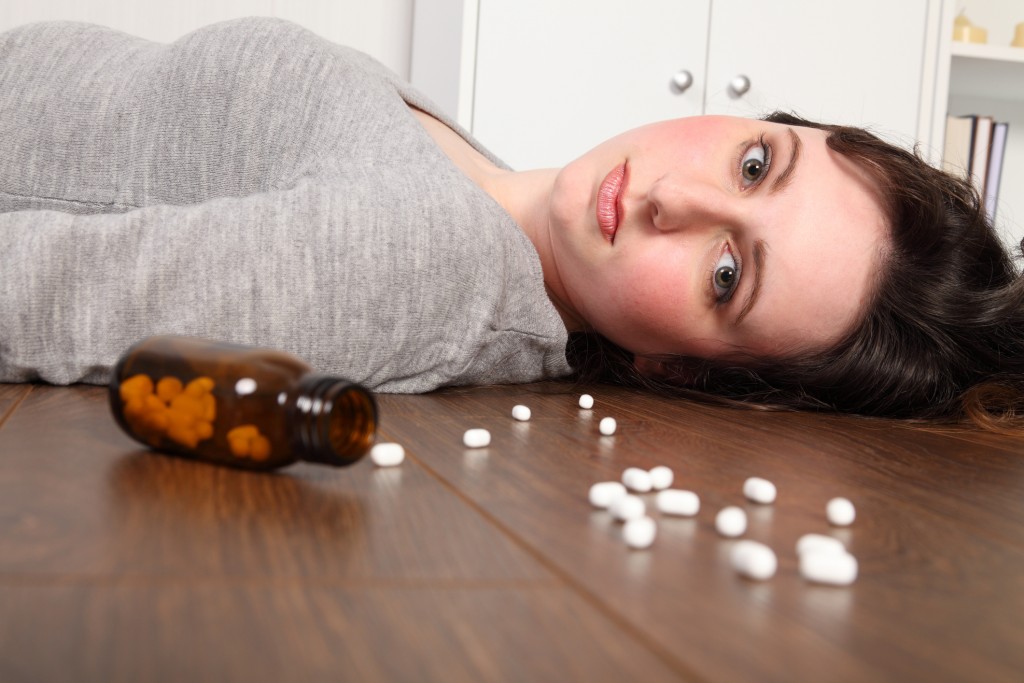 So one day while she was at work, I went to her place and searched through her medicine cabinet, one thing she kind of told me not to do. And now I know why. She had all kinds of anti-psychotic drugs in there. I had no idea what they were.

But there were six different medications. And while they all could be prescribed for a whole bunch of stuff, the one common denominator was to keep people from going batshit crazy.

Now, I know everybody has problems. I wasn't really concerned so much about whatever mental problems she may have had, but I was a little worried that she didn't feel comfortable talking to me. I thought we shared everything.

So when we had dinner that night, I kind of let slip what I knew, and how I knew. Normally, when we have a disagreement, she rarely gets angry. She tends to get depressed, withdrawn, extremely sad. So I expected her to be upset that I'd been snooping.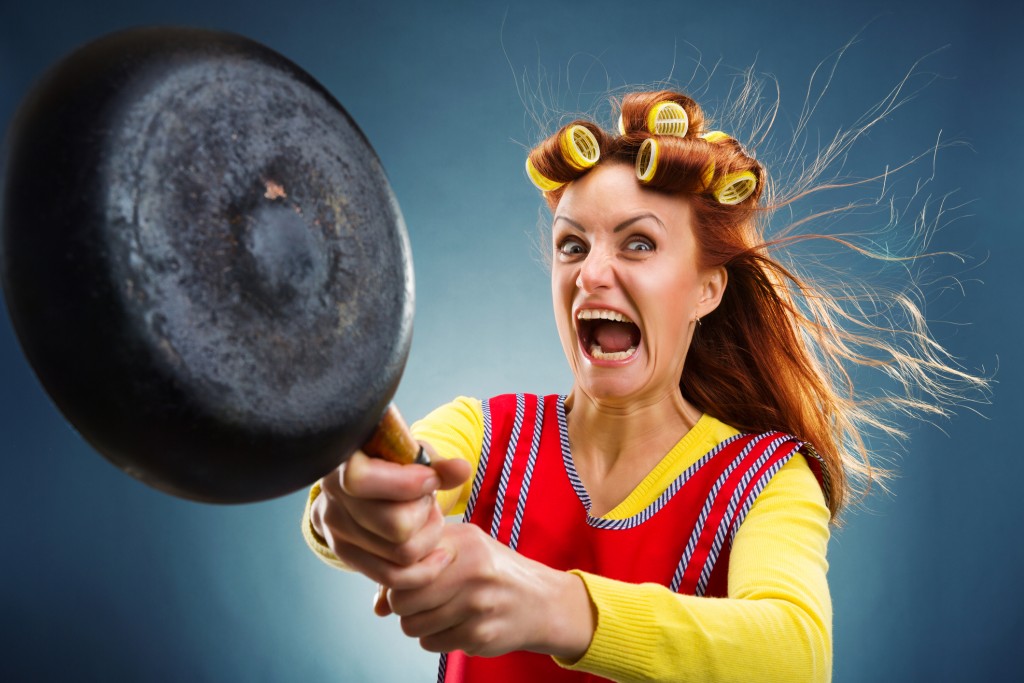 But she didn't react the way I'd expected. She got really angry. Started throwing things. Heavy things like plates and glasses. Things that might do severe damage if they'd hit me. But then she started throwing knives at me. Well not lots of knives, only the knives that were on the table that we were using to eat dinner with.

That's when I snapped. I called her all kinds of names, used all that stuff she'd told me during counseling, and pretty much criticized her in the most horrific way I could imagine.

And her anger just vanished. Shut off. Like some switch had been thrown. She crumpled to the floor into a ball and was just sobbing. Shaking. I reached down to try and calm her, tell her I didn't mean it, but she looked at me in a way I'd never seen before. I don't know if she was still a little angry, or terrified or what.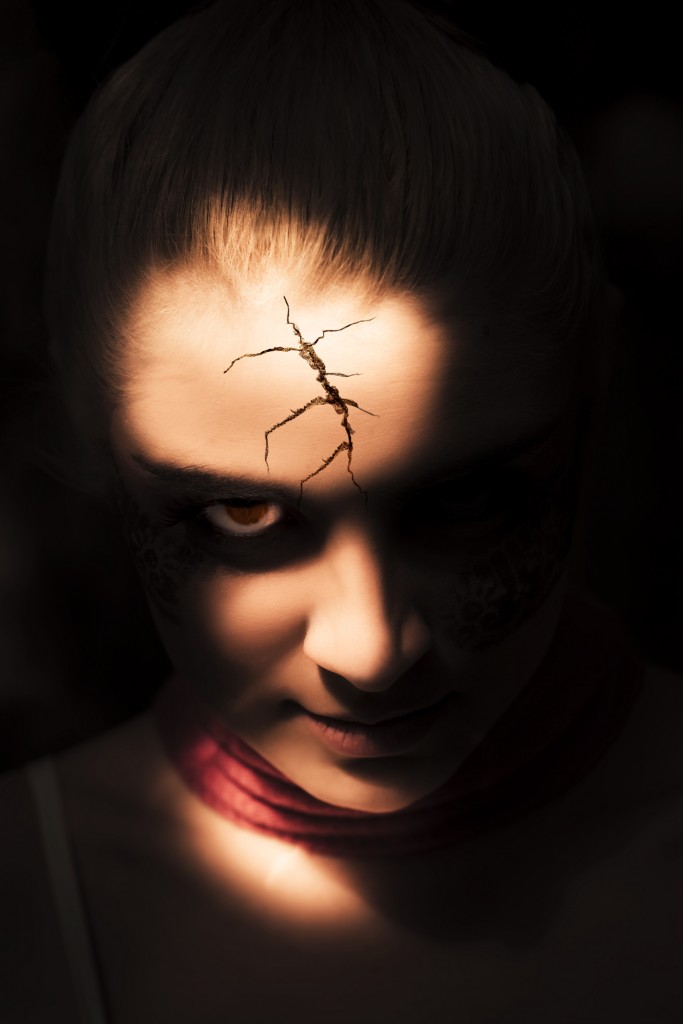 "Get out."

That's all she said. So I left. Luckily, I didn't keep much of my stuff over there. I figured it was over. Ended. A year and a half of fantastic sex, all kinds of in depth emotional conversations. Over.

Or at least I thought.

She called me three weeks later. Said she needed closure. I figured that's the least I could do. We met again for counseling. But this time it was a different guy. He was a lot less talkative. My girlfriend did most of the talking.

And we got more than closure. We got back together. I was amazed. Overjoyed. We even moved in together. Her place. Only how she had a lock on her medicine cabinet. Fine with me. So long as she was going to take care of whatever issues she had, I was cool.

Then she suggested we go camping. She'd never mentioned going camping before, I didn't even think she was into that kind of thing. So we drove up to the mountains. Found one of those places where you can park next to a campsite, and have a fire.

She was being really sweet. Cooking for me. She'd prepared a whole banquet. I was happy as a clam, and started getting sleepy. She noticed I was, and told me to go ahead and go to sleep.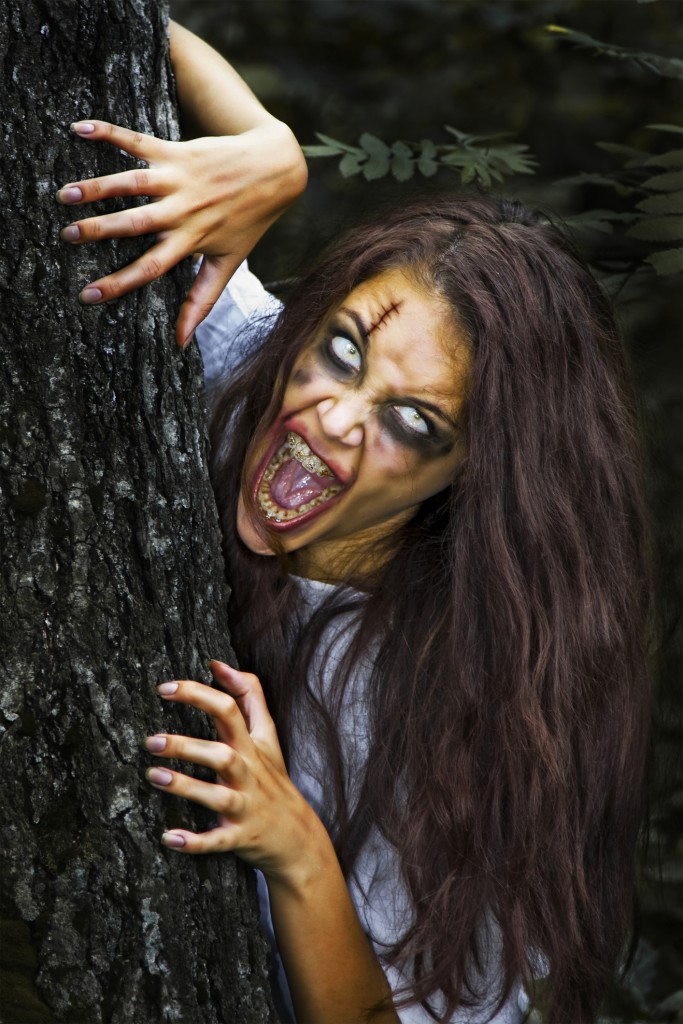 But when I woke up, I was a little confused. Really confused. I was still in my sleeping bag, but I was standing up. I know that sounds crazy. But I couldn't move. Then I understood. She'd somehow duct taped me to a tree.

I was in my sleeping bag, hands at my sites. And completely immobile. She was nowhere to be found. I tried to scream, but the tape was so tight around my chest I could barely breath, let alone get enough air in my lungs to scream.

After about an hour of pure panic she finally showed up. But she looked different. Way different. She wasn't wearing any clothes, but she had this body paint on. Almost like she was wearing a skin tight suit or something. And her hair didn't look like it had been washed in over a month. Like really messed up.

"How long have I been here?" I asked.

"Do you remember that counselor we went to?" She asked. Her voice even sounded different.

"Yeah, I guess," I said.

"Do you remember what you said?" She asked, stepping closer to me. Her breath smelled like she'd been eating rotting fish or something. I shook my head.

"I kept asking you for things, and you kept agreeing, you don't remember?" She said, leaning in closer. She put her tongue out, as if she were moving in to kiss me, but it was so horrid I started to gag. When she forced open my mouth with her hands, I noticed her fingernails were black. Dirty. As if she'd been digging. She put her tongue in my mouth and I vomited, but nothing came up. She kept pushing it in further, laughing. I kept vomiting, or dry heaving. It was horrible.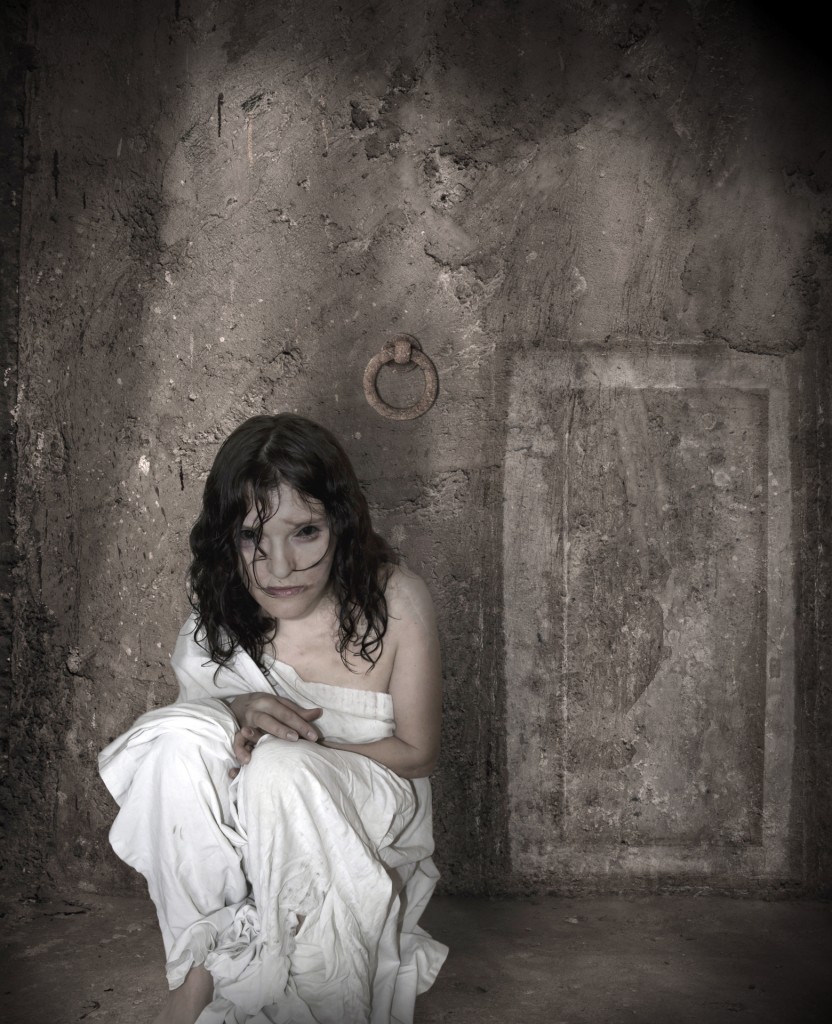 "That wasn't a counselor," she said, finally pulling back. "That was the devil. You and me made a deal. He gave us six good months together, and then we'd give him our souls," she said, reading in again with her tongue.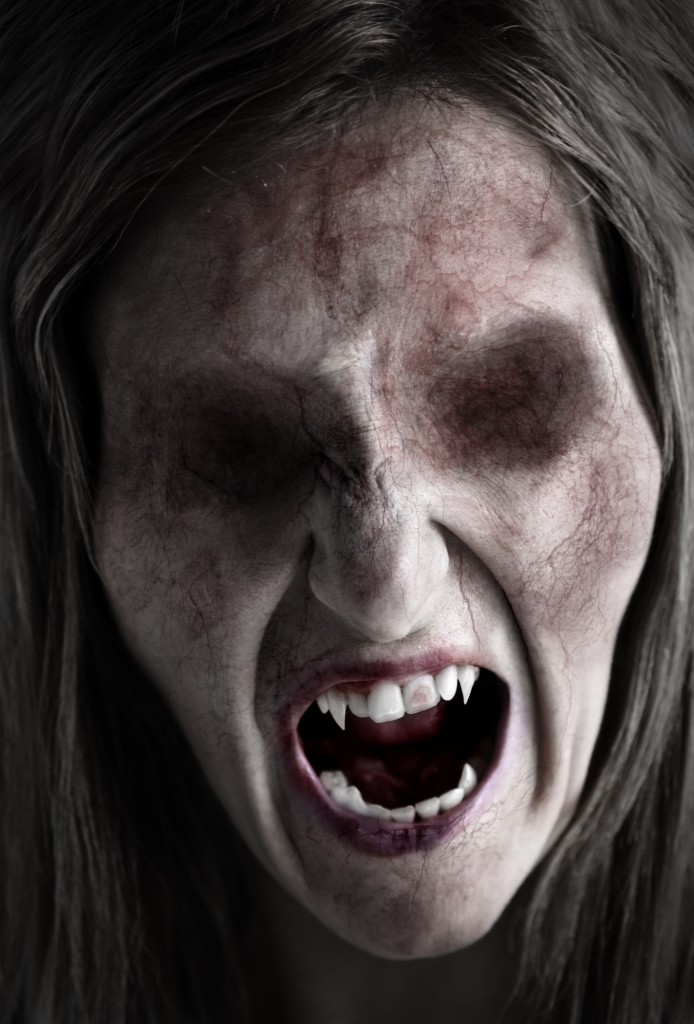 "I continue to kiss you," she said, bringing up another round of dry heaves, "until my body rots. Then we start over again," she said, pulling back. She ran her dirty, cracked, fingernails across my face. Only then did I notice the maggots in her hair.

"And every time I start again, I have to dig myself out of my grave, for you," she said.






Download Healer - Free
A boomtown on the edge of economic liftoff. An evil lawyer with inescapably psychotic power. When Marcus Canfield, an underachieving bartender realizes his gift has been reawakened, only to have the girl of his dreams snatched away, he knows he must stop the horrific threat to both her and the entire United States before it's too late.