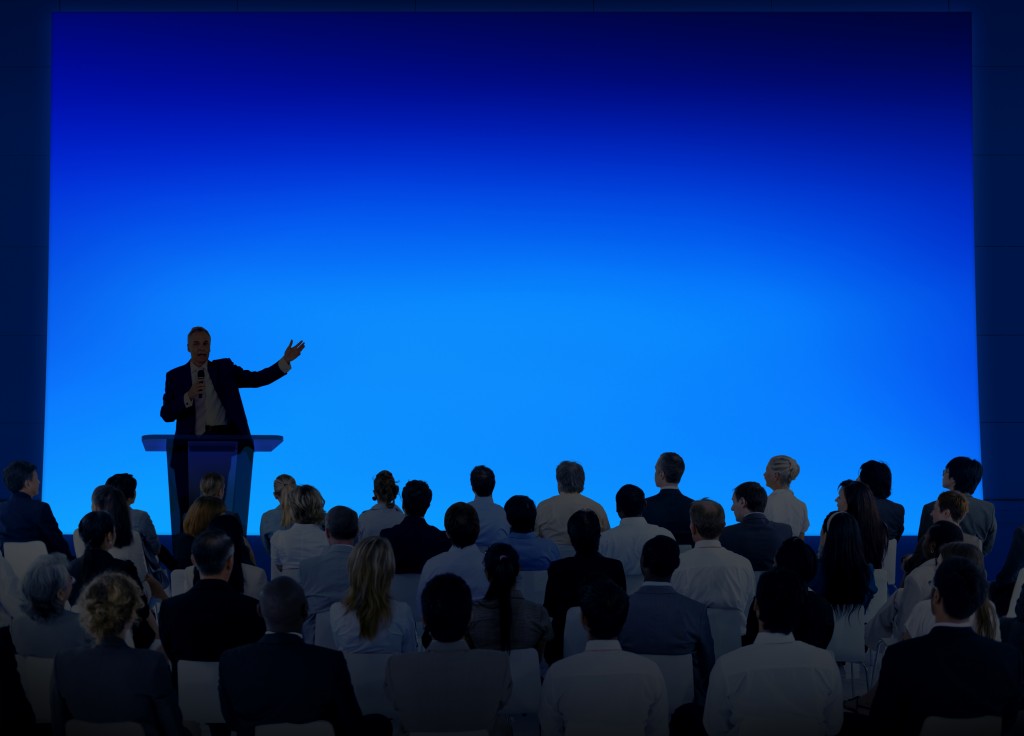 My boss sent me to this really lame conference, so I'm stuck in the city for a week. I don't know how they rig these things, but in order to keep my license, I have to take a certain number of training hours per year.

This conference can get rid of that all in one week. You'd think this was a pretty good system, right? Well, it's clearly some kind of scam. Know how I know it's a scam?

Well, first of all, nothing I'm learning (if you could call it learning) at this lame seminar has absolutely anything to do with my license. But guess what? The same government group of unelected administrative douchebags who came up with the same licensing system in the first place hired a private entity to administer the license.

And that same group of tax eating idiots is also responsible for choosing the same company that runs these worthless seminars. And I'll bet dollars to donuts the same dudes are on the take on both sides.

They choose the company who makes up the licensing tests, and that same company gives them back cash. And then they choose them to force idiots like me go and study at these seminars, (which my company has to pay $3K for) and the government hacks get another kickback.

If you have kids and have aspirations to grow up and be world class criminals, tell them to get a job working for the government. You can't get caught if you're the one making the rules.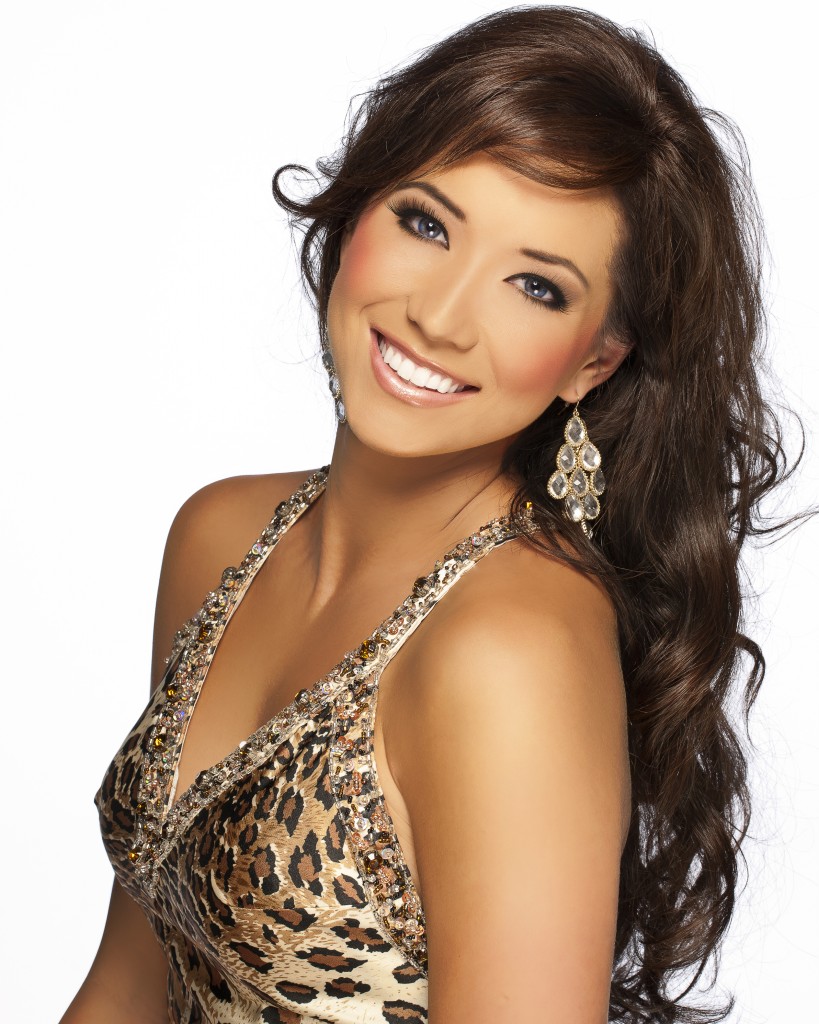 Anyhow, there was this super gorgeous brunette sitting a few rows over from me. I'd made eye contact with her a few times, but since I pretty much suck with pretty girls and have zero game, each time she met my eyes I quickly looked away.

The second day I was out wandering around looking for something to eat. Both restaurants in the hotel were slow and expensive. And not paleo friendly. (Yeah, I've been on that for a while).

So while I'm out walking, I notice she's walking behind me. And when I stop and turn around, she paused, and pretends she's looking at something extremely interesting. Now I quickly calculate two possibilities for that.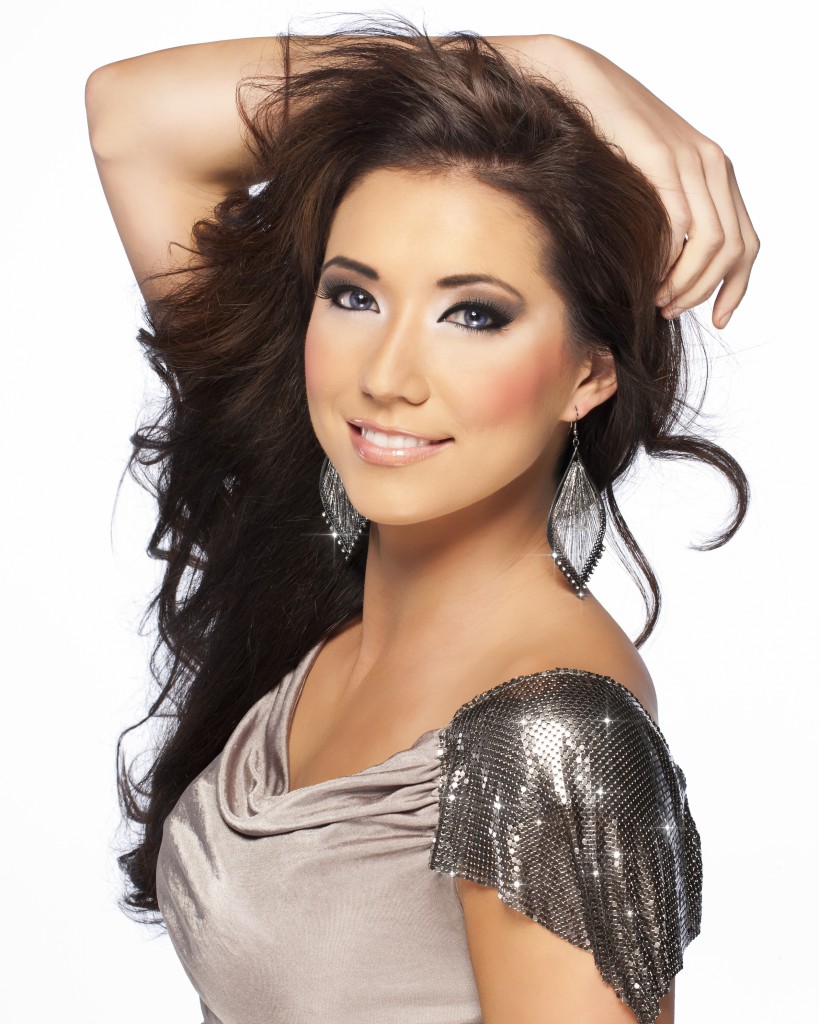 One is that by random chance, every time I turn around, she suddenly finds something on this otherwise boring city street that just tears her attention away. Or she really likes me but she's just as shy as me.

(Yeah, yeah, I know. She could have also just followed me by accident, and when she sees me turn and look at her, she has to turn away so she doesn't vomit.)

So I kept walking. I wanted to now pick a restaurant that she would have a plausible enough reason to walk into, hopefully while I'm still standing in line. Then I'd turn around and just happen to remember her from the seminar. Then I'd make some witty joke about how boring it is. She'd laugh, and say something equally interesting. We'd go back and forth, and the decision to have lunch together would be normal. Natural. Maybe even her idea!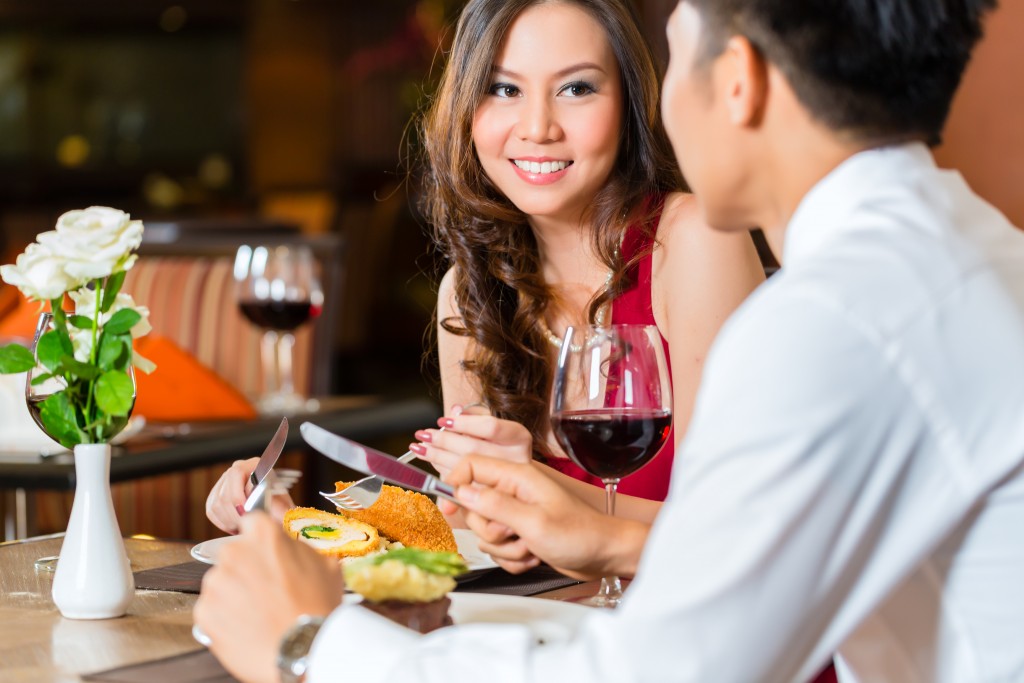 (I know, I should pull my head out of fantasy land once in a while and see how things really work.)

So I come up to this little coffee shop / cafe / sandwich shop, and I figure it's perfect. I walk inside, and there's no line. Just this kid that looks like she's in college, staring straight at me, waiting to take my order.

OK, so maybe I'll stand here like an idiot trying to figure out what to order, she'll come in, and then we'll eat lunch together. Only I approach the counter, ready to pretend to be indecisive, when counter-girl says:

"I highly recommend the tuna melt. In fact, I prohibit you from ordering anything else!"

And before I could even ask if I could at least choose which type of bread, she tells me it's $3.99. And then I turn around, hoping to see seminar girl, but she doesn't come in. And something else is strange. There were no tables. I guess I was so nervous walking in that I didn't get a good look at the place.

Just when I was thinking it was only takeout, counter-girl says:

"All of our seating is downstairs, I'll bring it down when it's ready," she said, and had opened a door to the side. I started walking downstairs, and realized I hadn't paid. I turned to rectify this oversight, but when I did she shut the door.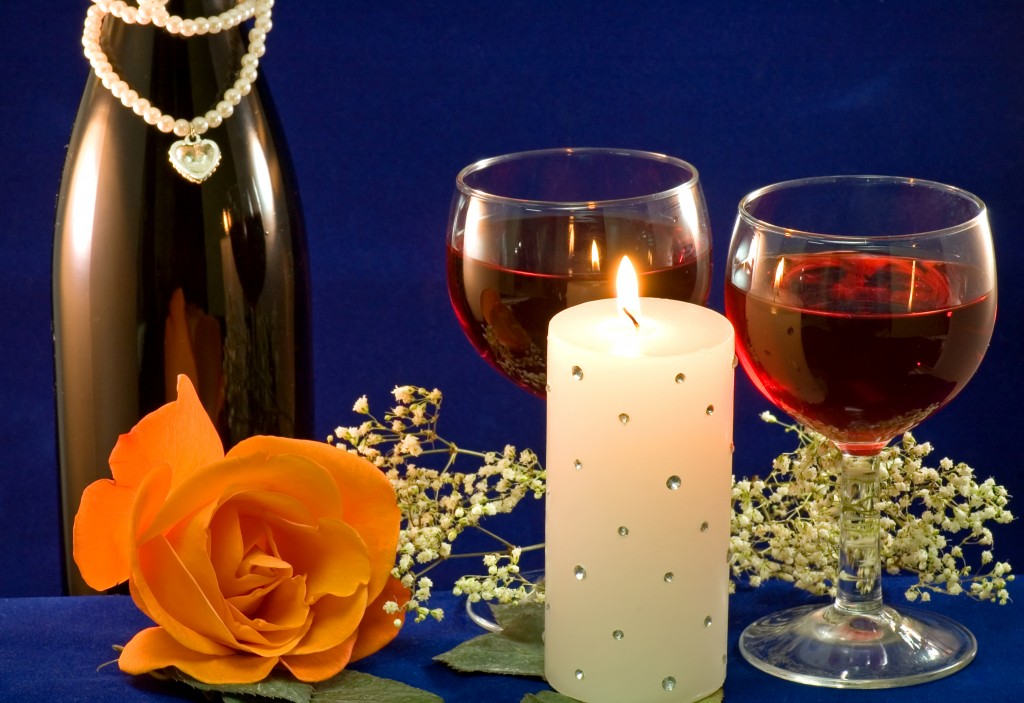 Now I was on these cement stairs going straight down. No lunch, and no seminar-girl. Oh well. So I go downstairs and it's really dark. Maybe this is a date restaurant and I'm the only doofus without one.

But when I get to the bottom, I notice the room is only lit by candles. But as I wait and let my eyes adjust to the light, I see something that doesn't quite make much sense.

The only person in the whole place is seated at the only table in the center of the room. And seminar-girl is looking right at me.

"I was wondering what was taking you so long," she said. I didn't know where to begin. Why was she waiting for me? How in the heck did she get down here before me? Did I somehow make plans with her that I forgot? I figured it didn't matter. So I sat down.

Just then a waiter appeared out of nowhere and set a glass of red wine in front of me. I hesitated, but seminar-girl gave me the sexiest look I'd ever seen. So I chugged the wine right down. She giggled, and the waiter came and refilled my glass. I chugged it down again.

Big mistake.

Because the more seminar-girl kept gazing at me with her deliciously gorgeous eyes, the sleepier I got. I didn't even remember falling asleep. But I do remember waking up.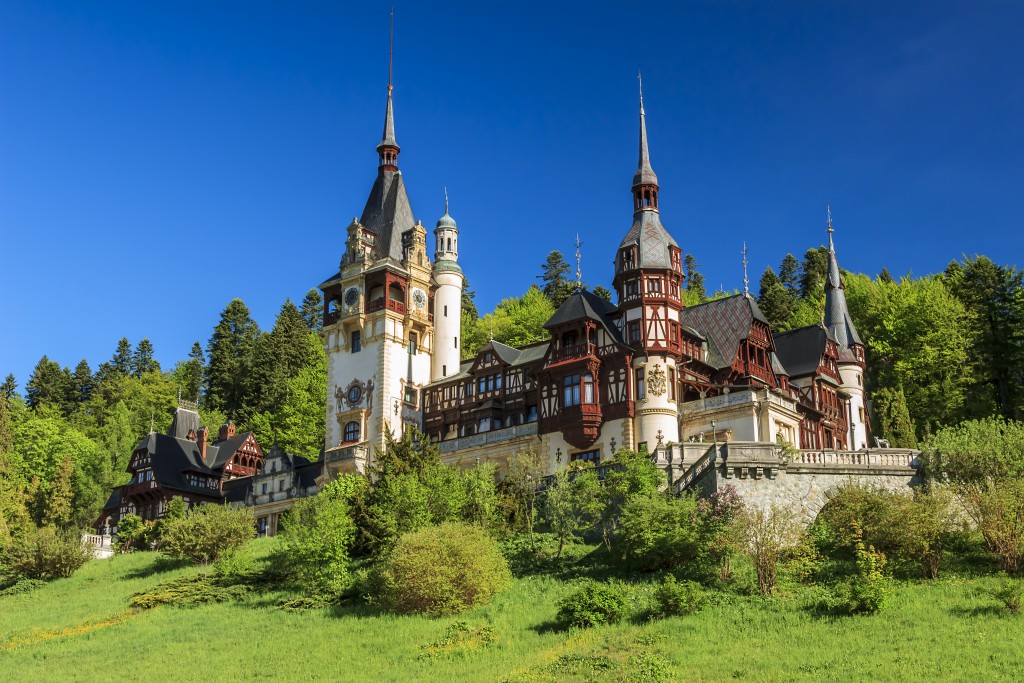 I was in a regular bed, sort of regular bed. I mean it was this platform that was above the ground, and it was kind of soft. But it smelled kind of funny. Because it was made of straw. And when I got up, I realized the floor was stone, but also covered in straw.

There was a window, and when I looked out, I noticed I was in a building made completely of stone. And it didn't take long to see that there were no lights, no electricity, and no running water. I walked down these crooked stone steps, and out into this big dirt area in front.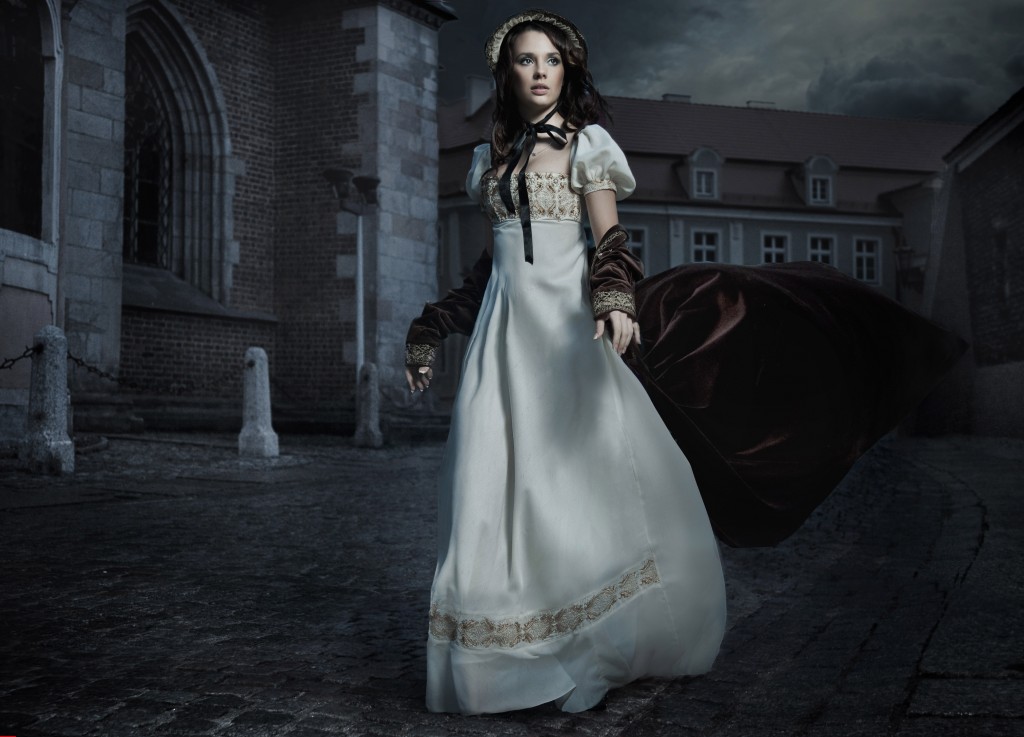 "Welcome back, sleepy head!" She said. It was seminar-girl. But she was wearing these really dirty clothes, and when she came to embrace me, it seemed like she hadn't bathed in a while. Then I checked myself, felt my face, and I hadn't either.

"What happened?" I asked. I didn't know much, but it did seem that seminar-girl clearly knew me, and she seemed to have my best interests at heart.

"You don't remember?" She pouted. "You keep trying to run away from me, and I have to go and find you, and bring you back!" She said and gave me a hug.

I looked around. A few small houses dotted the countryside. Most of them with smoke coming out of their chimneys. It appeared we had some kind of barn, it smelled like animals were close by.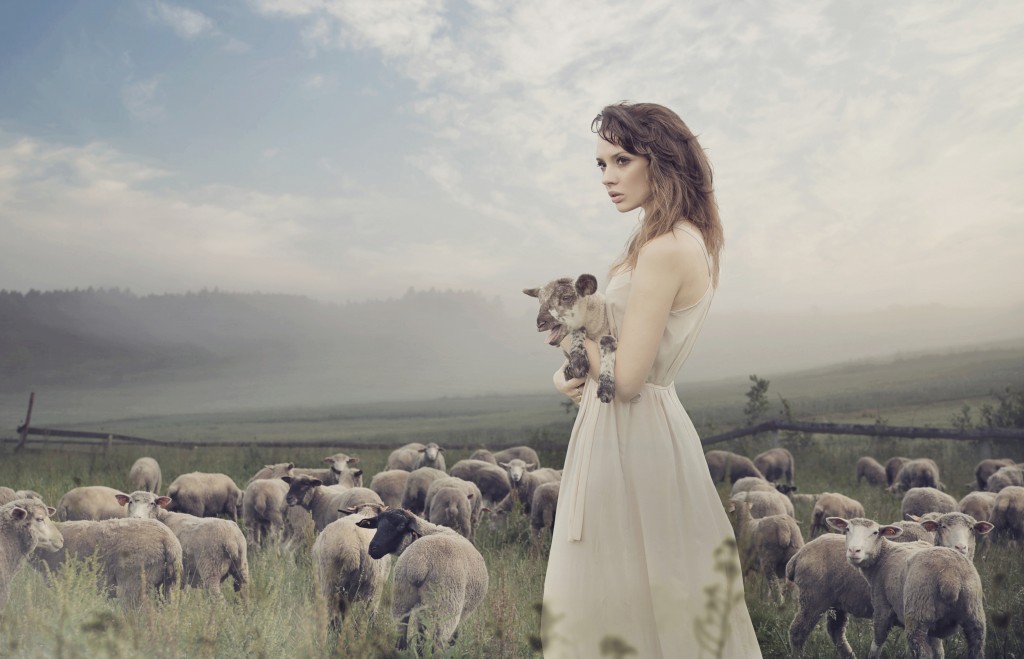 I looked back at seminar-girl, are her sexy eyes looking right at me, and decided it was time to stop running.





Download Healer - Free
A boomtown on the edge of economic liftoff. An evil lawyer with inescapably psychotic power. When Marcus Canfield, an underachieving bartender realizes his gift has been reawakened, only to have the girl of his dreams snatched away, he knows he must stop the horrific threat to both her and the entire United States before it's too late.