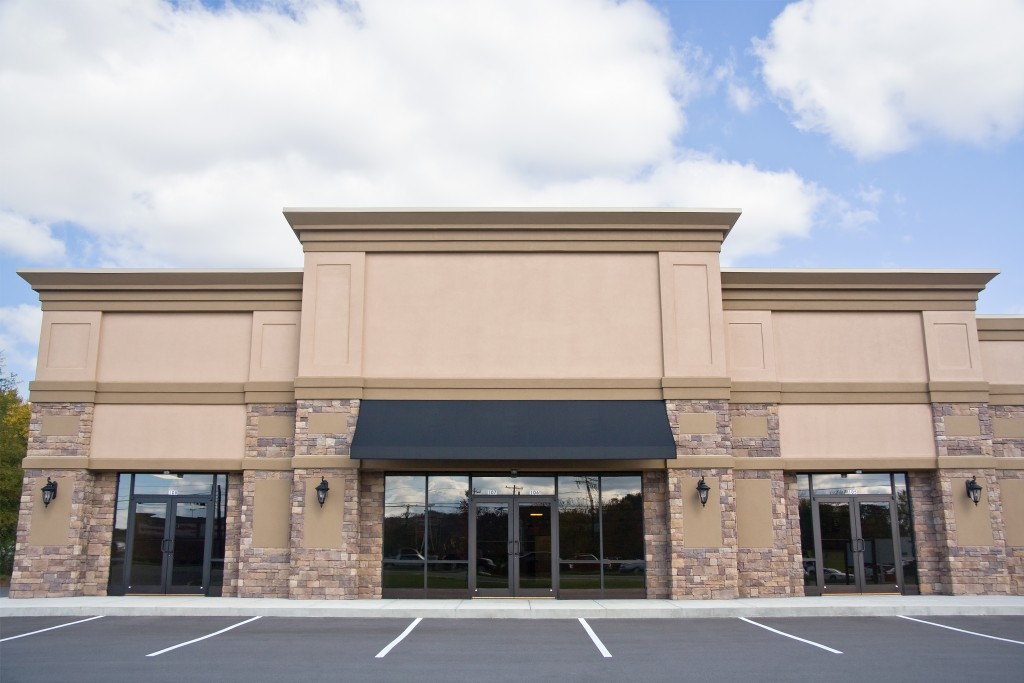 I was in a really weird mood yesterday. I left work early. I was lightheaded. Almost vertigo. But I still drove, even though I knew it was a bad idea. I went to my local coffee shop and the one cute girl there that always puts me in a good mood wasn't there.

In fact, it was in the middle of the afternoon, but weren't any customers there. And only one lady working who I'd never seen before. As long as I was there, I figured I'd get some coffee and hang out. Maybe relax, clear out whatever was wrong with my head.

I stood at the front and she walked over. Eyeing me suspiciously. Like she thought I was going to steal money out of the tip jar or something. I was kind of taken aback. She was looking at me, but she didn't smile.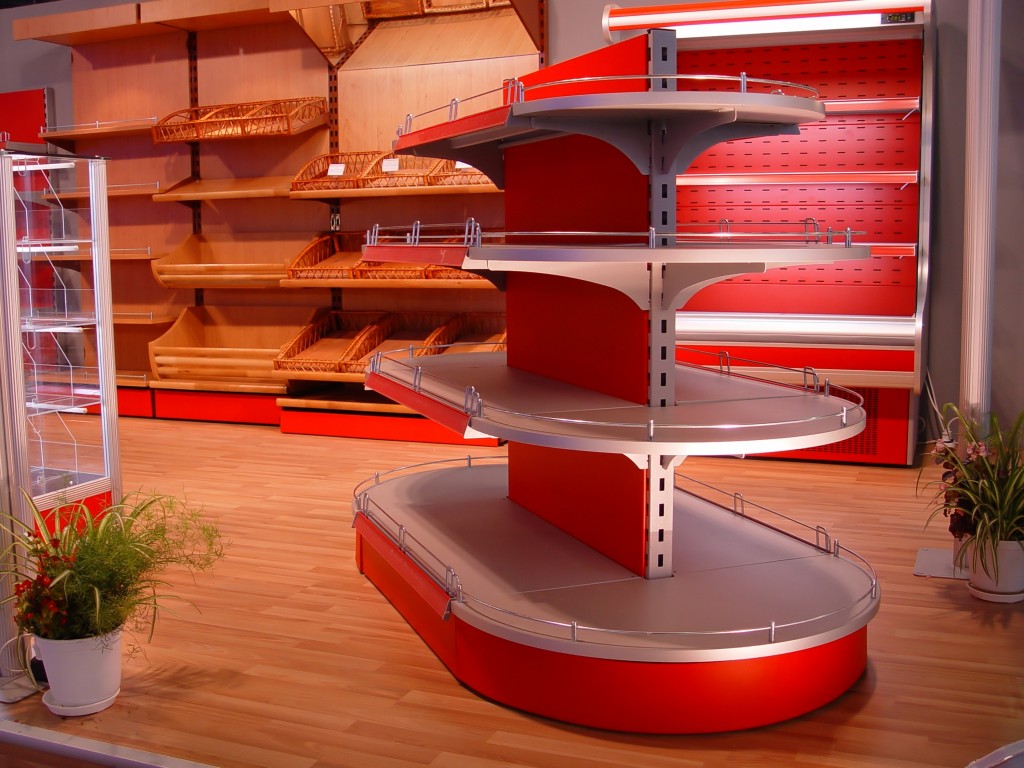 "I'm not sure what I should get," I said out loud, mostly to myself while I looked up at all the confusing names. I never really read the menu before. I usually just get a black coffee.

"Would you like me to choose for you?" She asked, still no smile. I nodded. She told me it was $3.50, but didn't tell me what she had chosen. I paid anyway. I felt adventurous. Or maybe I was just too lazy to ask. She walked over behind the counter, and made whatever it was.

Then she walked over and put it on the other counter, where people stand and wait for their drinks. She didn't say anything. Just looked at me as if I was an idiot for waiting next to the cash register for my drink. Then she disappeared into the back.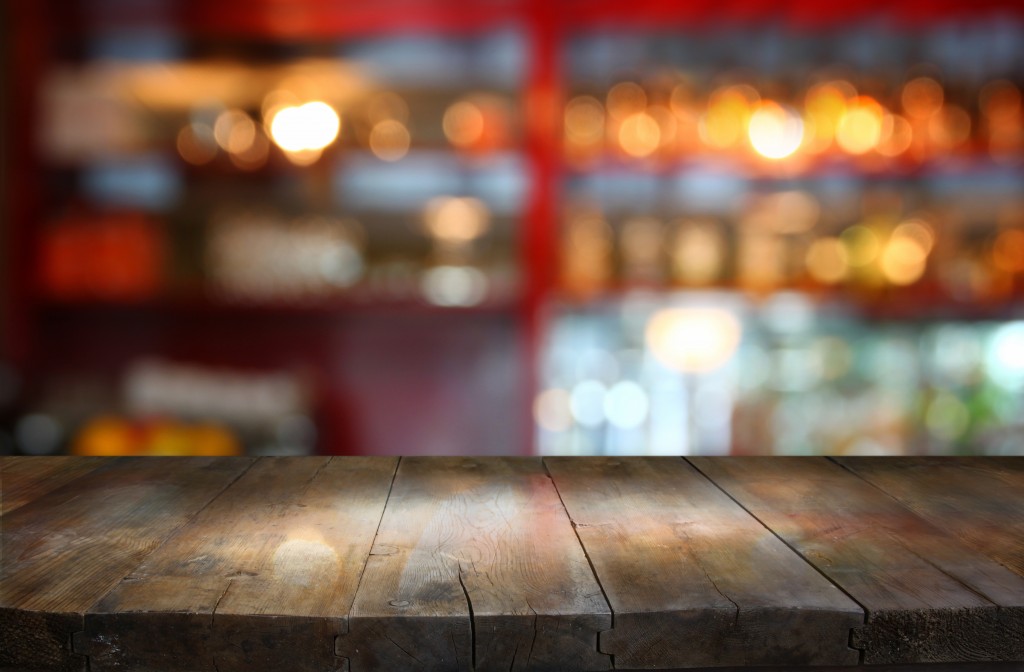 The first thing I noticed when I picked it was that it was hot. I looked inside, and saw it was some kind tea. Kind of a milky-brown, but I could see the tea-bag at the bottom. As I sat down, in the back, facing the whole room, I noticed there wasn't any music.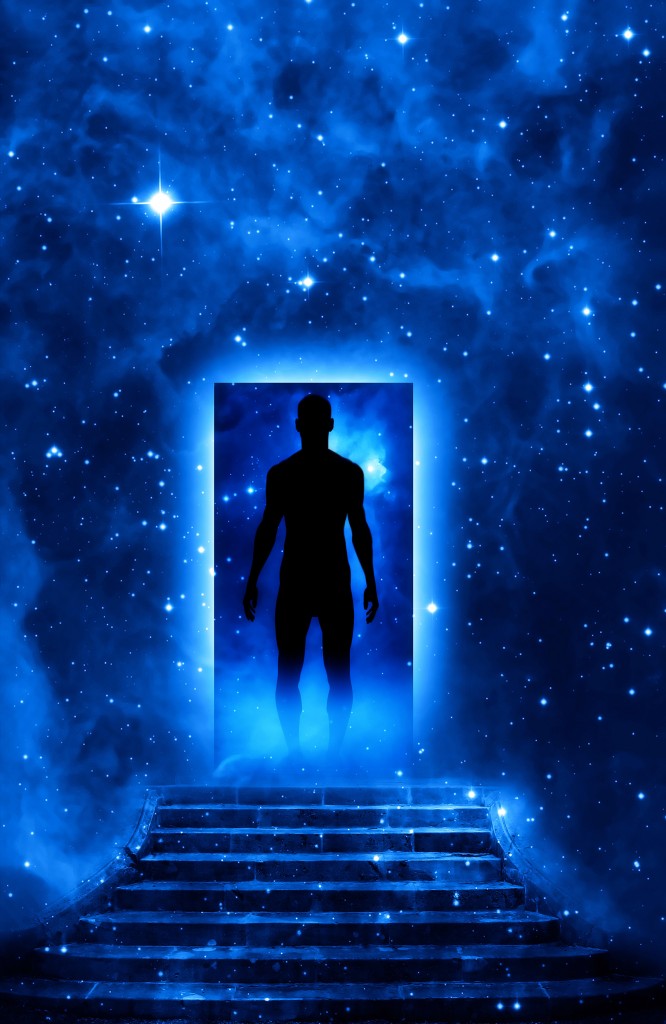 Just me and this unknown tea. The lady had disappeared in the back. I sat there for a full minute just enjoying the quite. The buzzing in my head had stopped. Finally I took a sip of the tea. It smelled interesting. A mix of jasmine, honey, and something else I can't quite put my finger on.

But it tasted just like hot water. Meaning it had no taste. But as I drank it, the smell drifted up into my nostrils and had a cleansing effect on my mind. So I kept drinking. I would take a sip, taste the water, and let the smell or the steam or the vapor go up into my brain.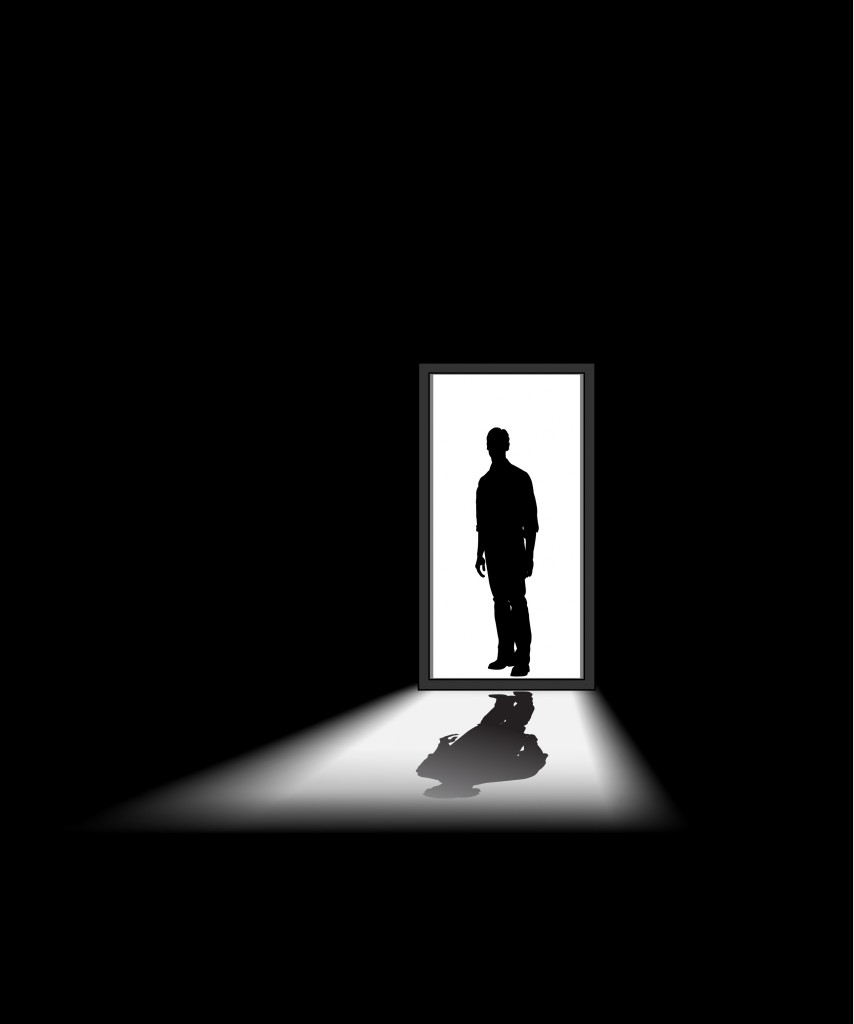 Then he appeared.

A man wearing a white robe. Standing before me. He didn't walk in. He was just there.

"My name is Abijah," he said. "A prophet of the heavens." I noticed he didn't say, "A prophet of Allah, or a prophet of the Lord." Just a prophet of the heavens. He reached over, and placed both his palms directly over my eyes.

Normally, if somebody walked up and did that to me I'd swat his hands away, or at least stand up and step back. But then I didn't. It just felt natural. Normal. His palms were cupped so they didn't actually touch my eyes. Just blotted out all of the light. So it was dark.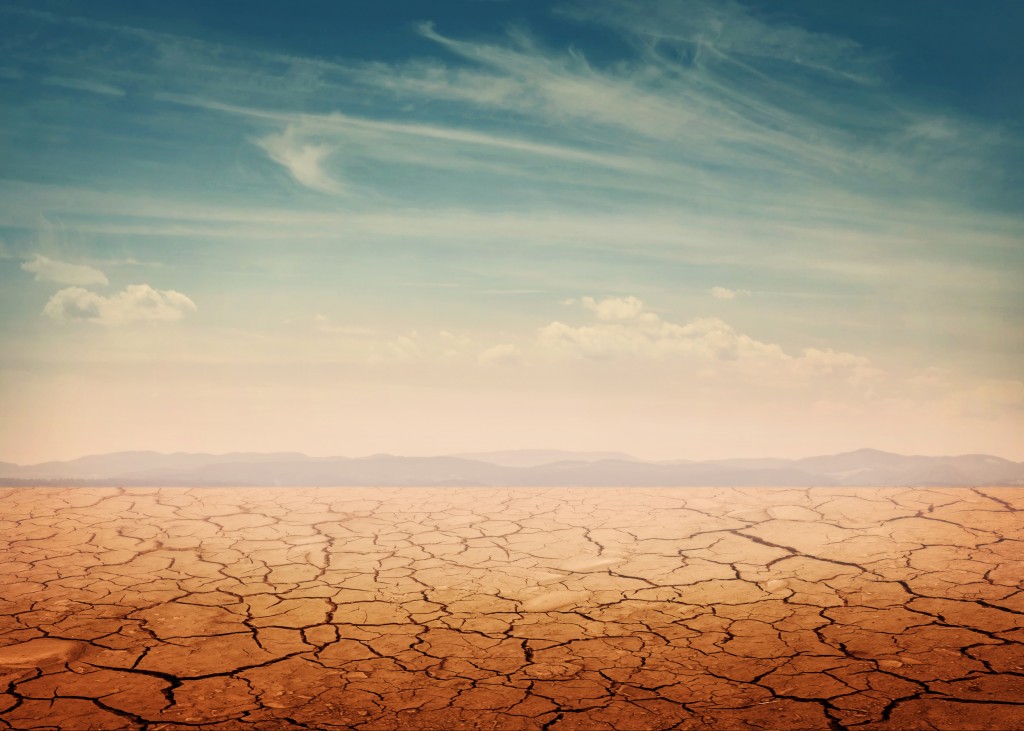 But then it wasn't dark. I saw a large flat area of the Earth. Trees had been burnt, the ground was black as coal. In the sky hung a dark, grayish haze, that slowly moved toward me. A low hanging ceiling that blotted out the sky.

I looked up and it covered the entire horizon. No end, no beginning. I blinked, and was in the middle of a desert. Low brown hills behind me. A long flat asphalt road that I found myself walking upon. To the left and right were small villages, shanty-towns made out of cardboard boxes, rusted out automobiles, and bed sheets tied together.

I walked towards one, and there were no people. A fire was smoldering, and on it was a pot whose contents blackened and burnt and smoldering. I saw a child's toy, a doll and a pop up book. Dirty. Torn.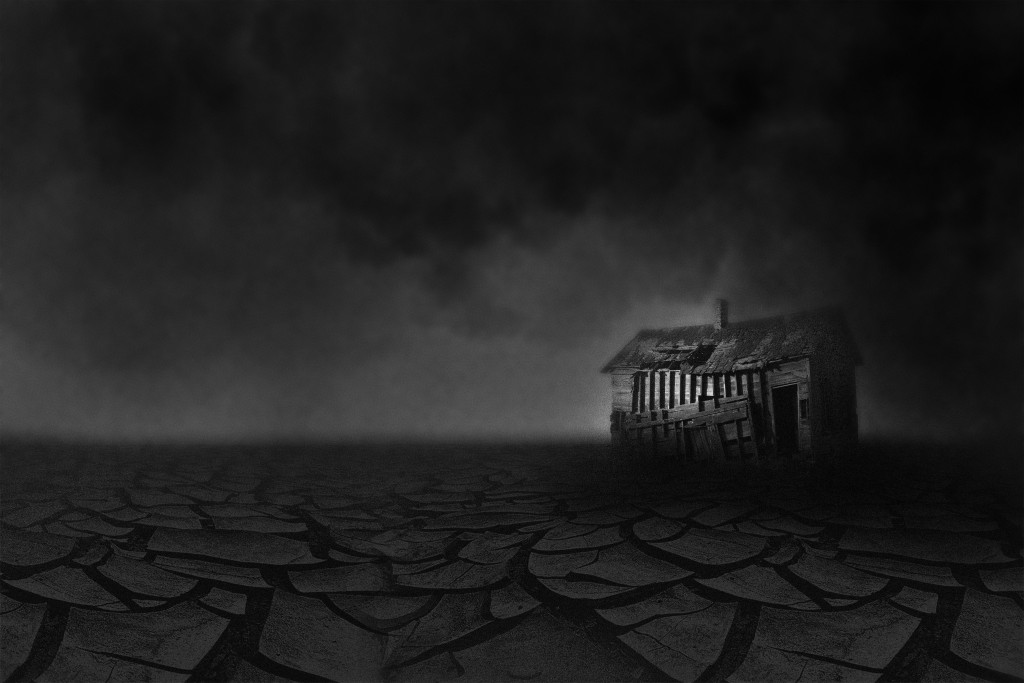 I blinked my eyes again, and was in a large city. No color. Only gray. Windows without glass, all buildings made from the same gray cinder blocks. No signs. Cars on the side, empty. Rusted. Tires flat. I walked into on building at random. No elevators, only stairs. I walked up the stairs, looking in each room.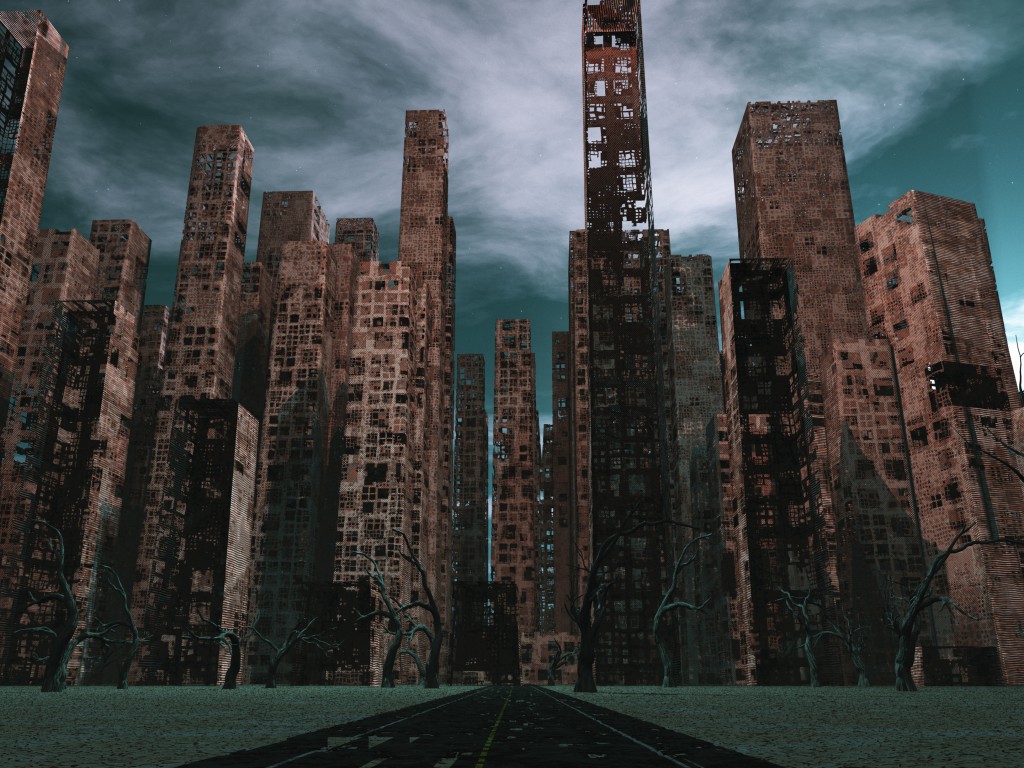 One cot, one green metal desk, and one brown cork board in each room. And on each cork board was a piece of lined, three ring notebook paper, tacked with a rusted brass tack. Upon which was one single word. In every room and on every floor.

"Reckoning."

I blinked once again, and stood before a large ocean. On a beach. Dead seaweed came up with every wave. The stink of rotting fish filled my nostrils. Gray ships on the horizon, still, lifeless.

I blinked again and I was back in the coffee shop. The man standing before me had his arms at his sides. I do not remember him removing his hands from my face. He turned and walked out, looking back at me as he walked passed outside. Raised both his hands together, under his chin, slightly bowed his head and lowered his eyes.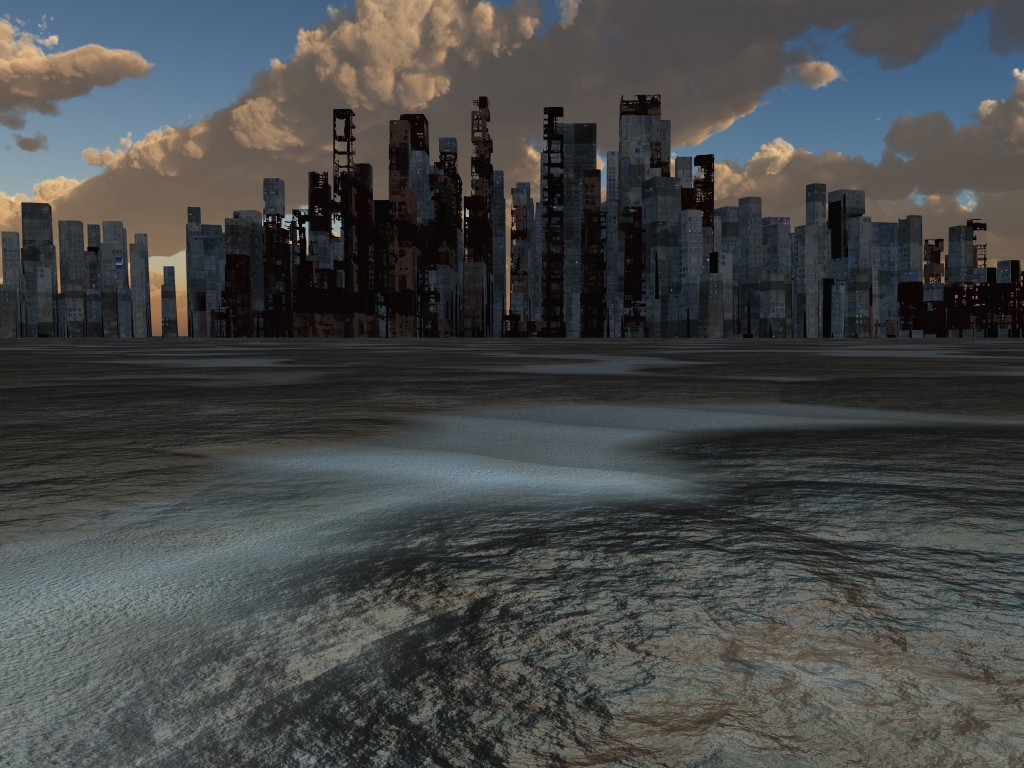 Then he was gone.

I looked into my cup of tea. It was empty. I stood, tossed it in the wastebasket on my way out. As I turned, just before leaving, the woman was standing behind the register. I do not remember her coming out.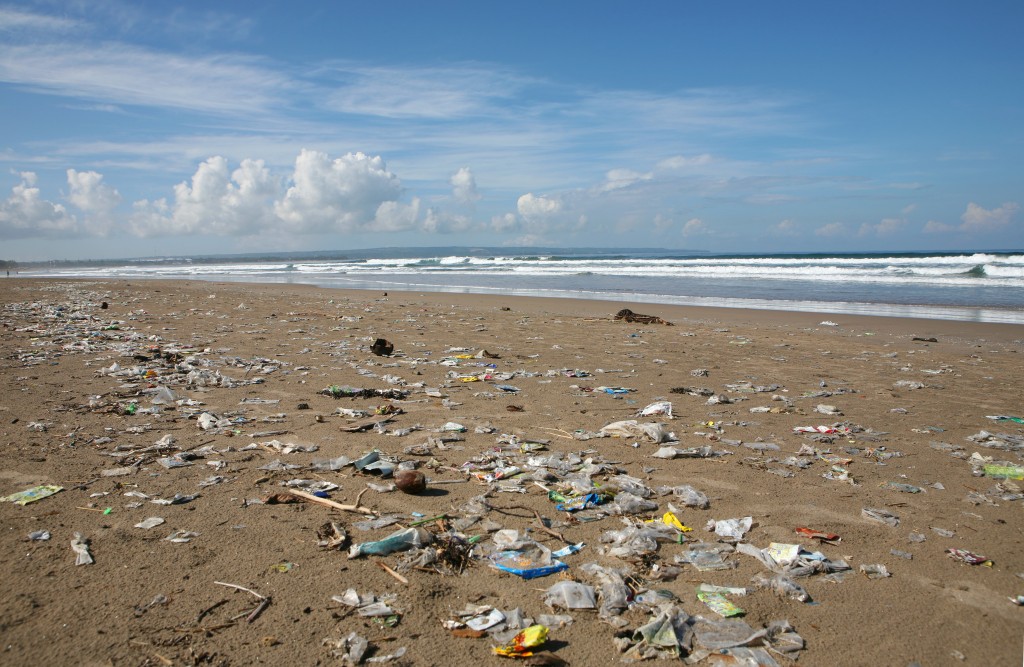 "Reckoning," she said.

Of what, I do not know. But I have my suspicions. And you know that you do as well.


Download Healer - Free
A boomtown on the edge of economic liftoff. An evil lawyer with inescapably psychotic power. When Marcus Canfield, an underachieving bartender realizes his gift has been reawakened, only to have the girl of his dreams snatched away, he knows he must stop the horrific threat to both her and the entire United States before it's too late.