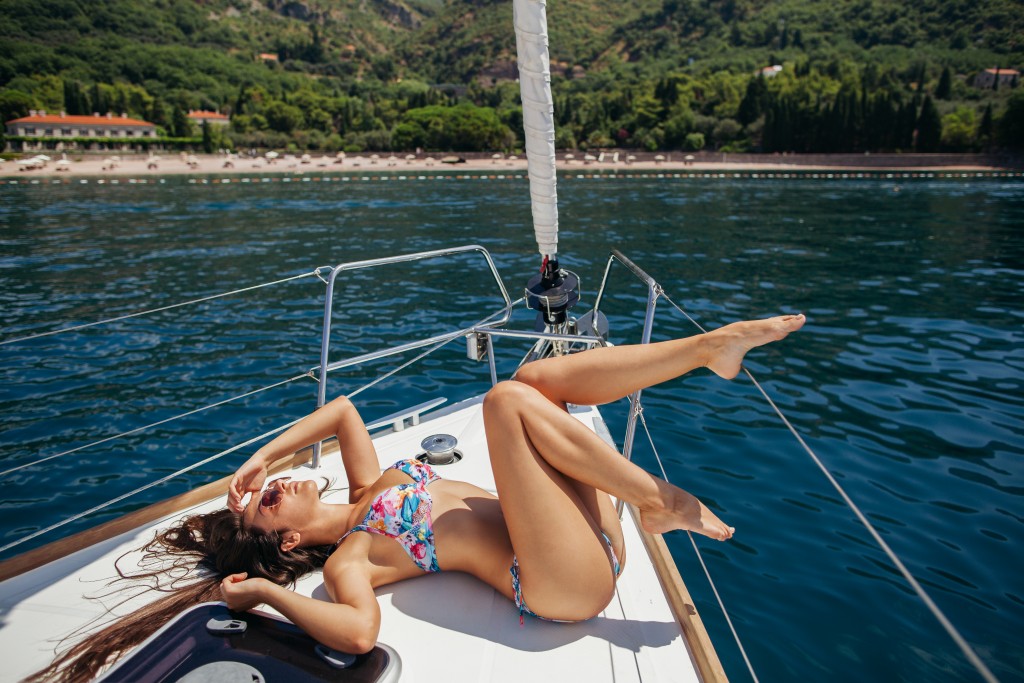 I'd been having a huge losing streak with the ladies. I mean really bad. I was about oh for about a billion just in getting a phone number. Since I broke up with my girlfriend more than a year ago, I thought by now at least I would have gone on a couple of dates.

But nope. Not even a number. I went to the pick up spots. Tried out different types of cologne, even paid several hundred dollars to one of those professional shoppers. No dice. Maybe I'm exuding some kind of negative vibe or something.

That's when it hit me. Go on one of those singles cruises! I figured if I couldn't get laid there, I may as well give it up. Maybe join a monastery or something. Grow grapes and make wine.

So I did a bit of research, and found this one cruise line that virtually guarantees you can get laid. I mean they don't really guarantee it, but the advertising certainly promises it. And after reading all the various forums, it seemed my best chance to get back in the saddle.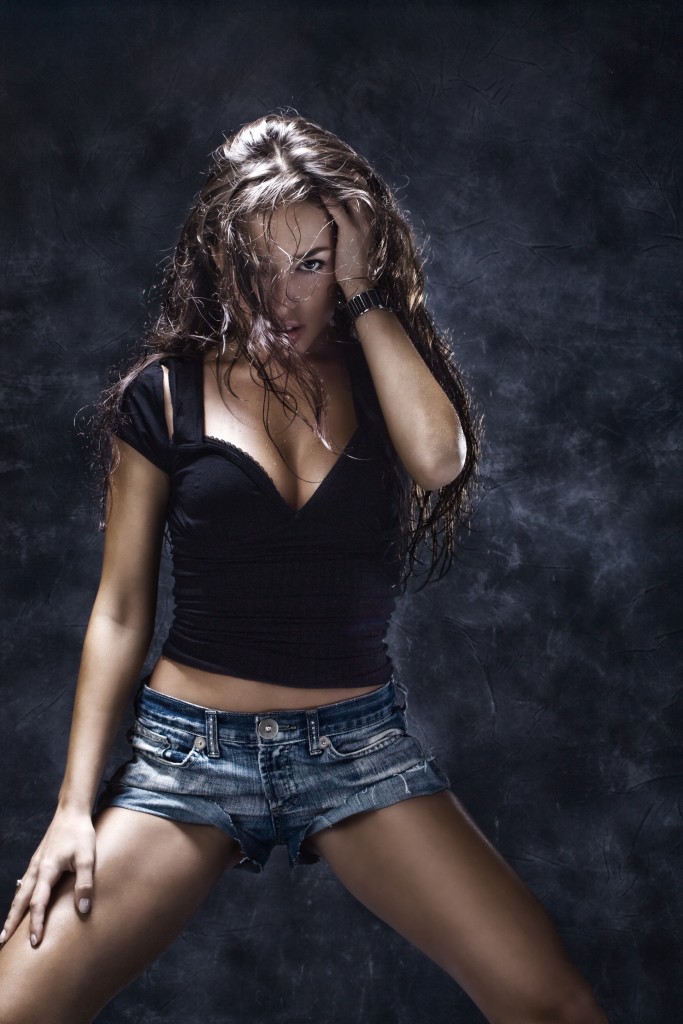 I booked my ticket, packed whatever stuff I thought I'd need, including several condoms, and away I went. The first night was pretty wild. I didn't get laid, but I met a couple girls that damn near went close. We made out on the dance floor, and there was several minutes of unrestrained groping.

I thought the second night was going to be just as crazy, or even better, so I didn't push it. I figured I had four nights to get it done, so why rush it? That next morning I was pretty hung over. But you know what they say, right?

Hair of the dog! After a couple of margaritas in the sun next to the pool, I was right as rain. I had to pace myself, because I didn't want to get so tilted that I couldn't perform later on. I did hear rumors on the dance floor that some people did have certain "pick-me-ups" that were available for sale, so I kept that in the back of mind as an option.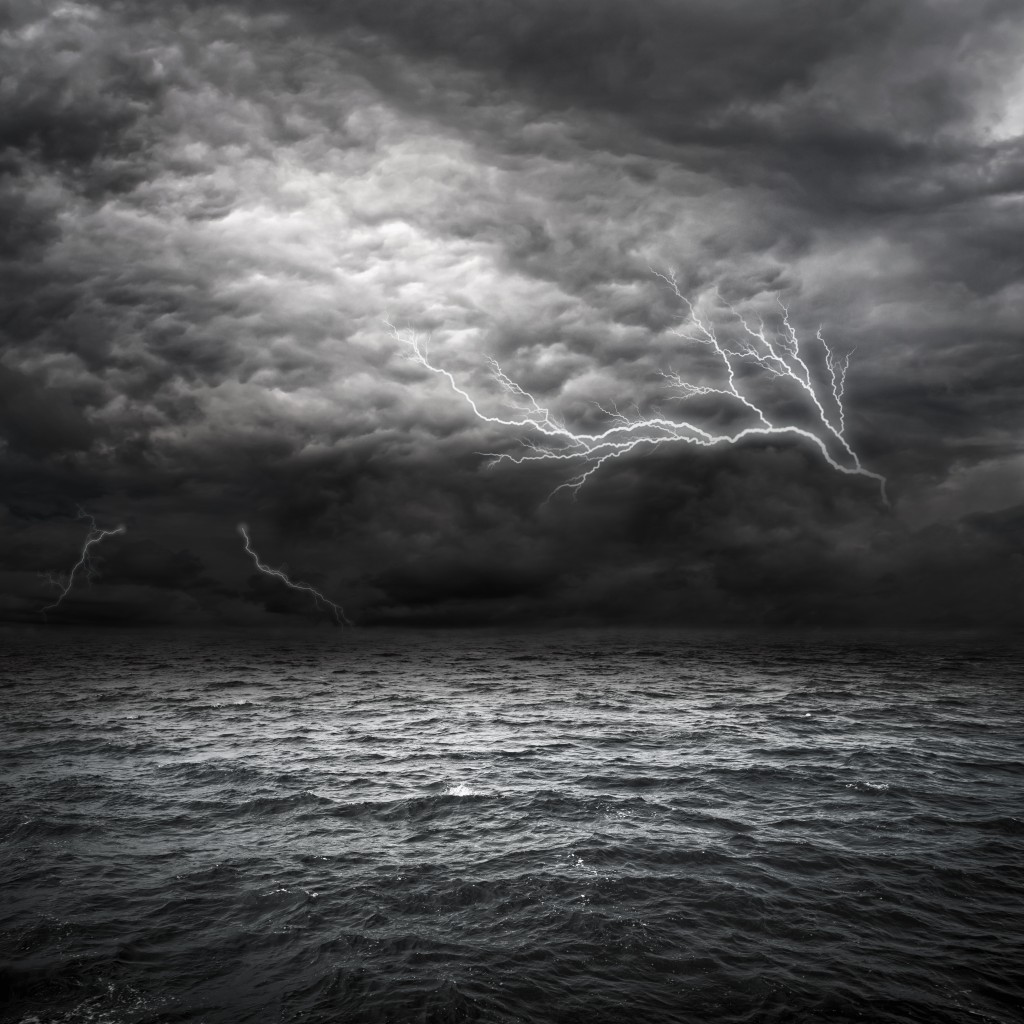 That's when the clouds came in. I don't know if they were expected or not, I didn't bother to check the weather report. But it kept getting darker and darker. Colder also, with winds picking up and it looked like it was going to start thunderstorming any minute. It didn't really matter most of the fun stuff happened inside anyway.

But then the skies opened and major rain came. The sea became really chopping, and even though we were on one of the biggest fricking boats I'd ever seen, we stared to roll back and forth pretty badly. Then they stared the alarms. They said that everybody had to get inside, and stay off the decks.

They recommended that we stay inside our own quarters, as being in big rooms would be dangerous with furniture being tossed all over the place. After helping us to our rooms I figured I'd just ride it out. It was just barely passed noon, so I figured that it had to be better by nighttime right?

Therefore I decided to make the best of the situation, and get some sleep, because I was hoping to not be able to be getting any sleep that night. To help facilitate my plans, I chugged whatever tequila I had left, put on my earbuds and crawled into bed.




Now, I'm not sure if it was because of the storm or not, but I had the worst nightmares. What was weird about them was not only were they vivid, but I just couldn't wake up. All the times before when I'd had nightmares, I easily snapped out of it.

Like anytime I had a dream where I'd screamed, I would immediately sit up in bed, catch myself before I actually screamed, and then start laughing. But in these nightmares, (or maybe it was one long nightmare) not only did I not wake up, but I couldn't scream either. I felt the scream in my throat, looking at whatever horrible monster was in front of me, but nothing would come out.

Finally I woke up, and I checked the clock. It was midnight. I jumped up, got out of bed, and got dressed. It seemed pretty calm, the boat wasn't rocking back and forth like it was. But when I went out into the hallway, I didn't see any people.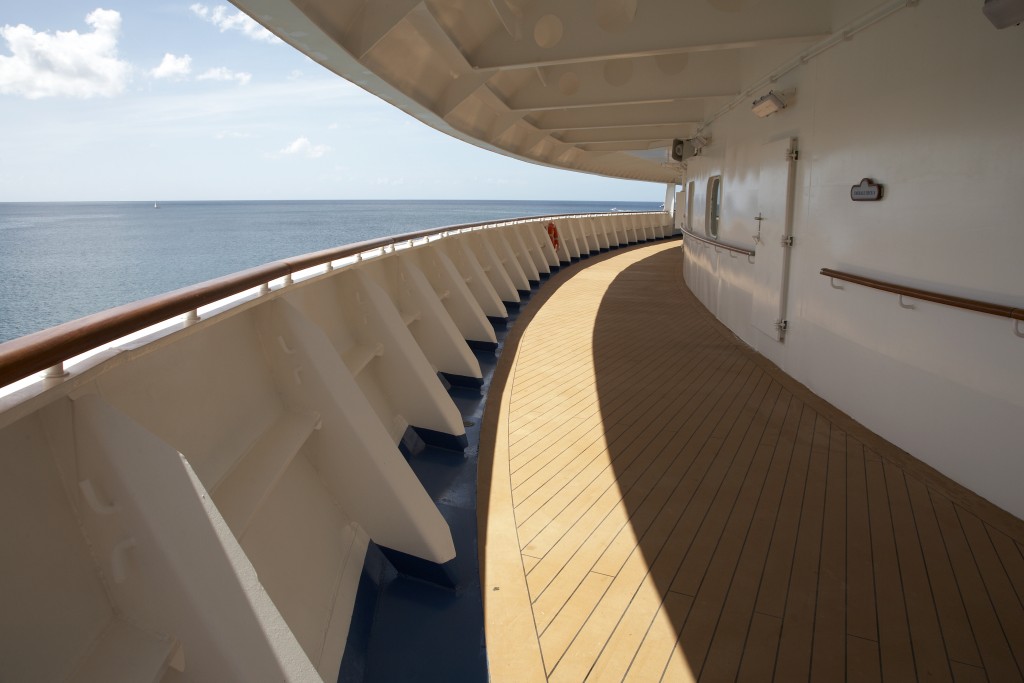 I walked up the stairs, and went down to the restaurant, but didn't see any people either. It was pretty dark. I guess that they'd just given the order to keep everything tied down until morning. I was bummed that I wasn't going to be getting any action, but I figured nobody else was either, so I didn't feel so bad.

I also kind of expected them to have some generous drink specials the next day, right? If you promise people four nights of non-stop action, but keep people stuck in their rooms, that's got to be worth something, right?

So back I went. Didn't have any trouble falling asleep but Jesus! As soon as I did, those nightmares came back. Like full-fledged terror. All kinds of creatures trying to kill me or torture me. Me trying to scream, desperate to wake up, but nothing coming out. The feelings in the dreams as real as anything I'd ever experienced.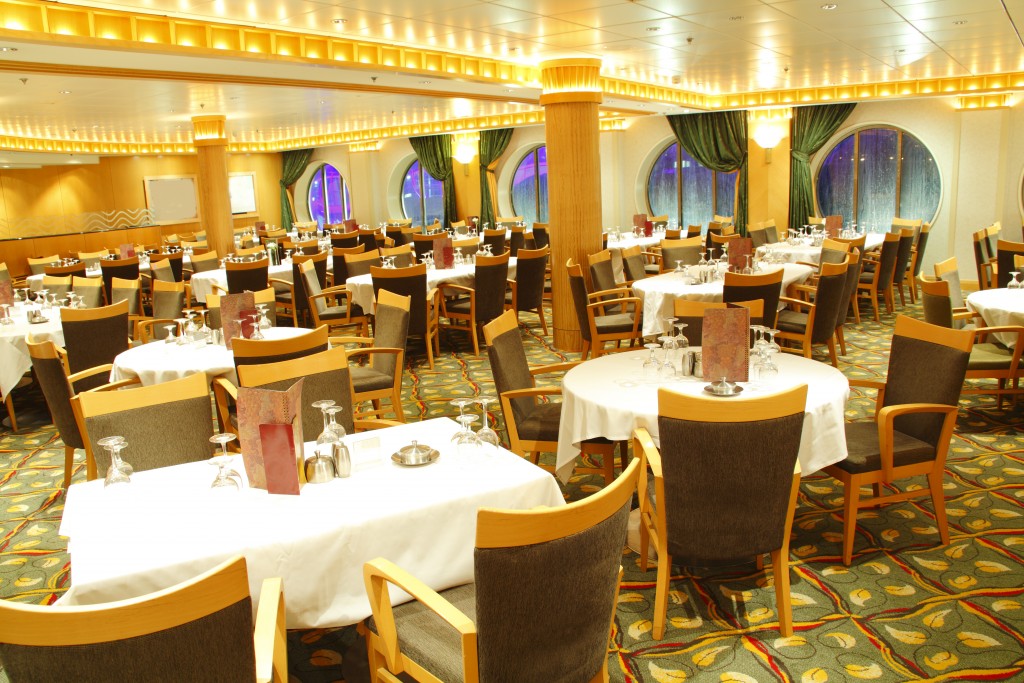 Finally when I did wake up, I figured it was time to get hammered. Catch up on what I'd been missing. So I reached into my bag, and pulled out my second bottle of tequila. I'd read online that it was a good trick. Tell some girl you'd like to buy her a drink, but they're so expensive, let's go back to my room, etc. etc.

But when I chugged it down, it tasted just like water. When I opened it, it was the first time, I could tell because that metal seal was unbroken. But I drank half of it, straight down. It looked like tequila, and even smelled like tequila, but had zero taste. Finally I polished off the whole bottle.

Normally, this would be enough to make me pass out within ten or twenty minutes. (I know, I did it on a dare once). But after thirty minutes, nothing.

But that's when things just started to go wrong. I went out of my room, a little worried that a massive buzz would hit me out of nowhere, but I didn't see any people.

I went up to the pool, no people. Not even any crew. And the weather was strange. No clouds. Totally clear skies. But the ocean was perfectly flat. Like we were on a lake or something. And absolutely no wind whatsoever.

I spent an hour looking around and didn't find anybody. I checked all the open rooms, like the restaurants, and the buffet place. Nothing. But the buffet had a bunch of food. But when I ate it, there was zero taste. And zero pleasure.

That's another weird thing. I didn't have any thirst, or any hunger. Just like this weird neutral feeling.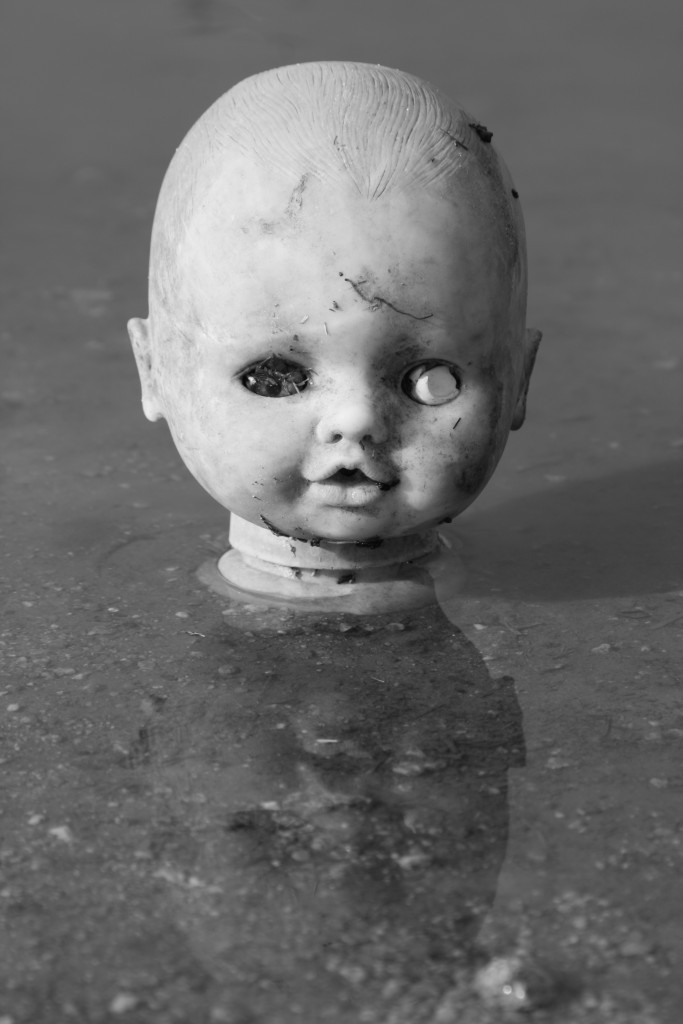 But I did get sleepy. And as soon as I'd go to sleep, those horrible nightmares would start up again. And they would last the entire time I was sleeping.

I've been on this ship for several months now. I haven't eaten anything. I haven't drunk anything. And every once in a while, I get this feeling like somebody's watching me. But as soon as I spin around to see who it is, they vanish.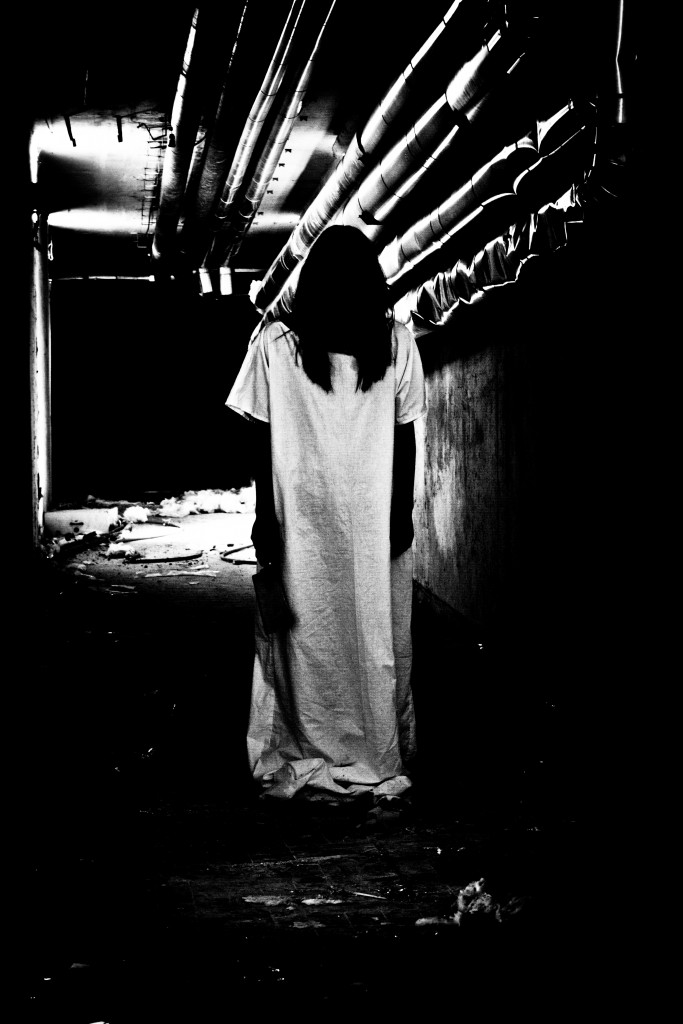 I know it's not my imagination, because I just catch a glimpse of them. Some trailing piece of clothing or scrape of metal against metal as they back up quickly. I don't know how many of them are here, but eventually I'll find one, and figure out what's going on.

And why the ocean hasn't changed, and why there isn't any wind. Ever.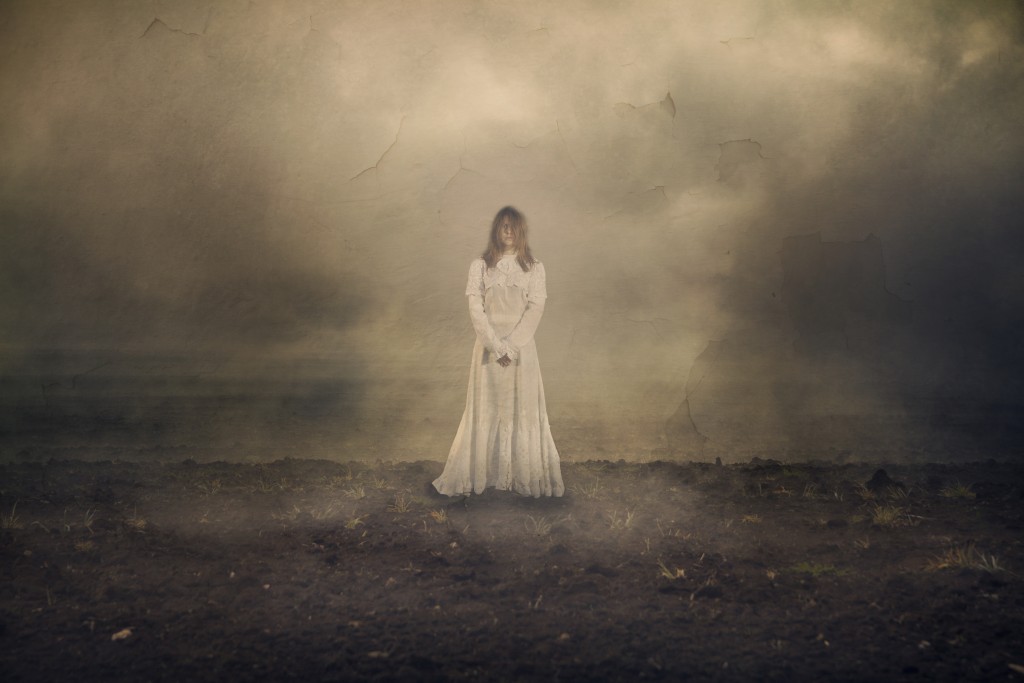 Download Healer - Free
A boomtown on the edge of economic liftoff. An evil lawyer with inescapably psychotic power. When Marcus Canfield, an underachieving bartender realizes his gift has been reawakened, only to have the girl of his dreams snatched away, he knows he must stop the horrific threat to both her and the entire United States before it's too late.