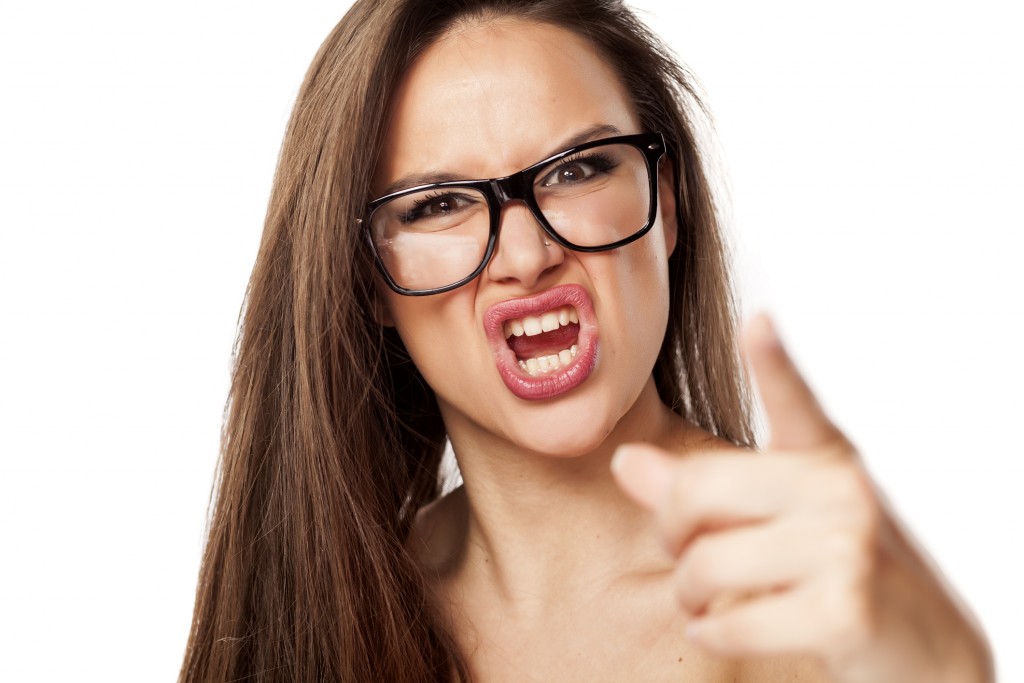 I had this girlfriend, who is now an ex girlfriend. And the process of her transitioning from girlfriend status to ex-girlfriend status was like how that one famous philosopher described mankind before the invention of civilization: Nasty, brutish, and short.

The conversation was over before I even knew what was happening. She told me how much she really hated me, told me how much she despised being around me, and how happy she would be to leave me. All within a couple of minutes. By the time I even realized we were having one of "those" talks, it was already over.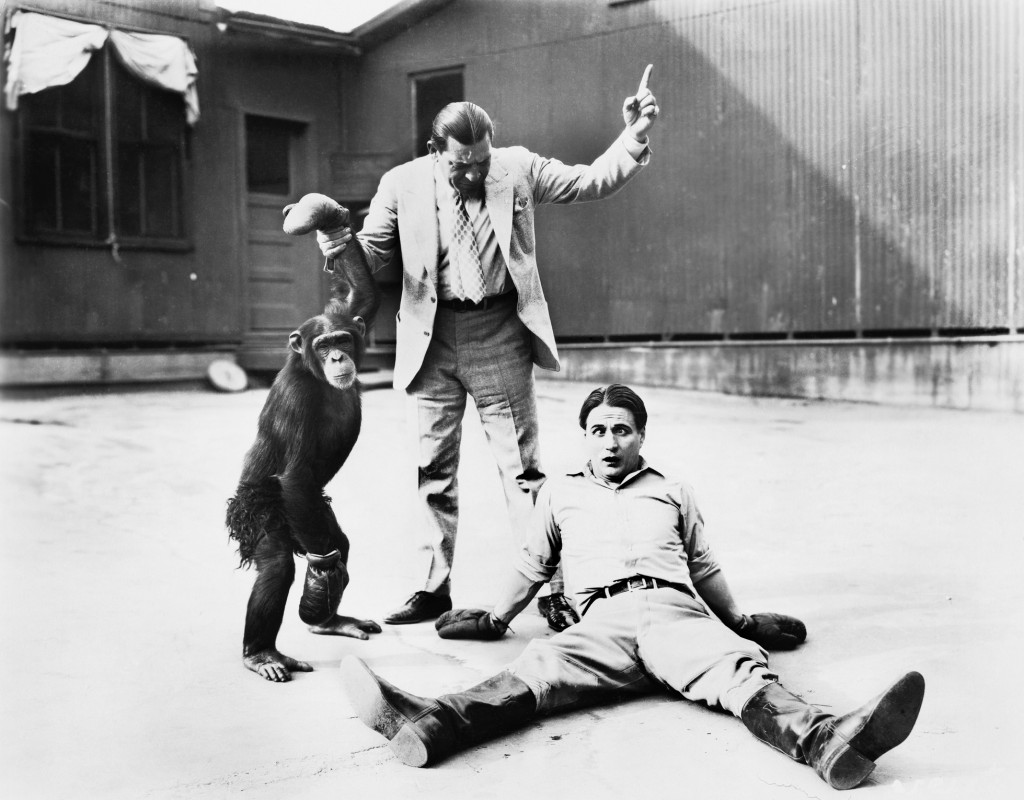 Kind of like I was still leaning over tying my shoes when the bell rang at the beginning of a boxing match. Just as I'm looking up going, "huh?" I get smacked in the face. The last thought in my brain as I lose conscious is, "wait, can we get a do-over?"


Of course, once a girl released so much angry venom at you, it's kind of tough to smooth things over. She told me if I even tried to contact her, she'd have me arrested for stalking. Needless to say, I was pretty messed up.


But after a couple of weeks, I decided to get back in the game. Only problem is I have no idea what I did wrong before, so I can't really figure out how to keep it from happening again. So I did the next best thing. I went back through my mind, and found all the milestone type events in our relationship. And just decided to do the opposite.


Since I met her at church, I figured I'd go somewhere else. Now, what is the opposite of church? I really have no idea. So I just looked up a bunch of social gathering places on Craigslist. Figured I'd scope out the ones in my town, show up, and see what happened.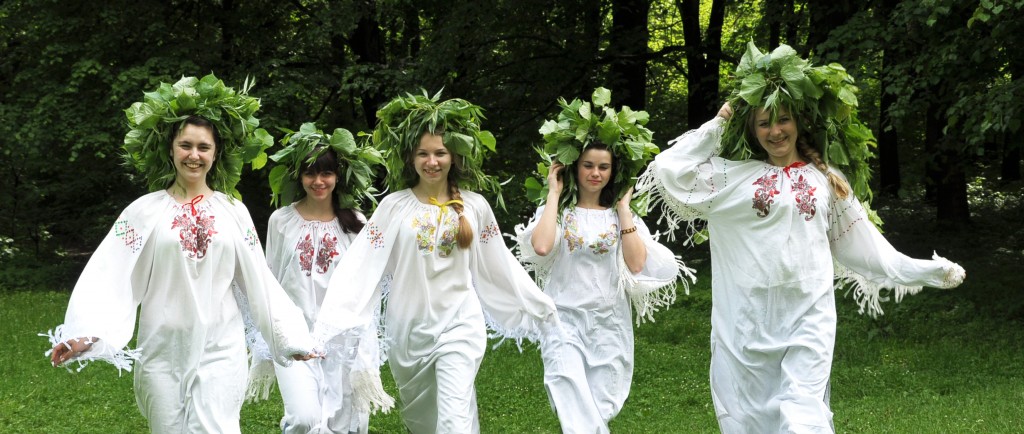 And that's what I did. I found this Wiccan group, and right off the bat that sounded like a good idea. I mean, those guys worship trees and stuff, right? And most of them are women, right? So far so good. I like trees. I like women. So I showed up, and they seemed pretty cool.


A bunch of normal looking people talking about normal things. They said it was an icebreaker for welcoming new members. One lady got up and gave some talk about how people were all natural Wiccans before organized religion came in and ruined everything.


In fact, she showed how most of the symbols from religion were kind of copied from ancient pagan ceremonies. Like the spring festival is all about rebirth. Eggs, rabbits, bright flowers, all European symbols of fertility. Fertile animals, fertile people, fertile soil. I started to like this place.


There was a break, and I started feeling pretty good, I met this one girl that seemed really down to Earth (seriously, no pun intended). Normal person, normal job, worked in some kind of real estate office. She said her hobby was Origami, which is Japanese paper folding. (I didn't know that, she had to explain it to me.)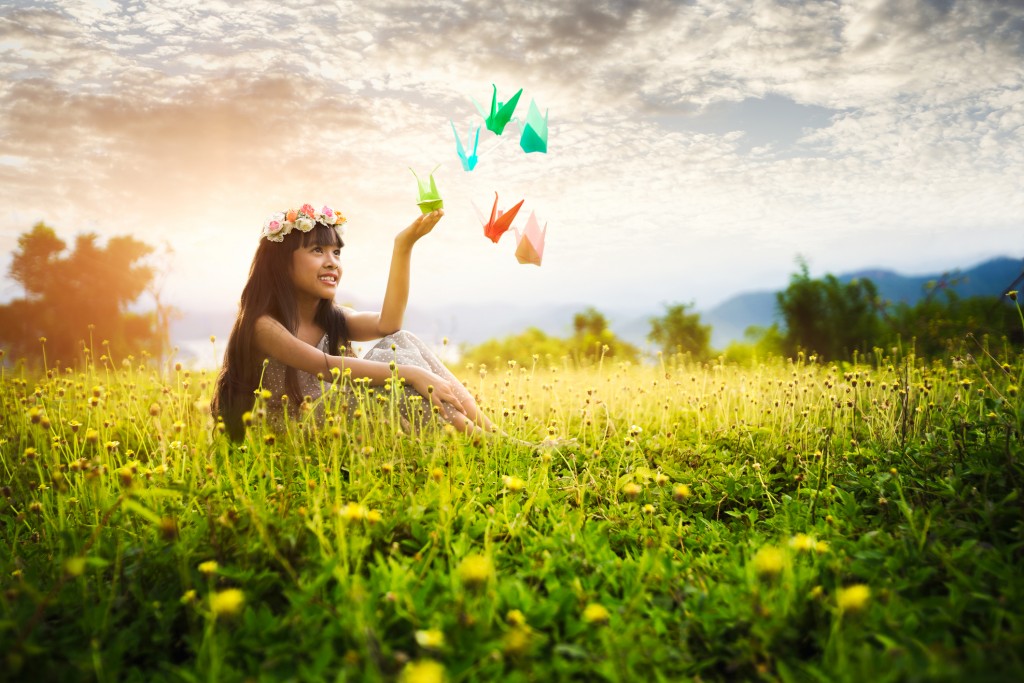 In fact, our first date was at her Origami club. A bunch of guys and girls who practiced folding paper, and learned different techniques, it was pretty cool. I actually bought a book on how to do that. I figured I'd become an expert on paper folding, and maybe that would impress her.


After a couple of weeks, we really started to click. I mean we both kind of got excited when we would first see each other. But something wasn't quite right. Every time we started making out, and I started to, you know, see how far she wanted to go, she'd always stop me.


She never said why, and I never pushed it. All the times we got together like that was at my place, not her place. I started to get worried. Like maybe she was married or something. Or had a live in boyfriend or something. So I finally asked her.


Boy was I relieved! She said she has a lot of really freaky sexual hangups. Like some things she really, really likes to do, but is really embarrassed to share. She even said I was the first person she ever felt comfortable sharing with. I told her I wouldn't judge her. That I was ready whenever she was ready.


And finally, the night came. She had called me a couple days earlier, saying she wanted to cook dinner for me at her place. Boy was I excited!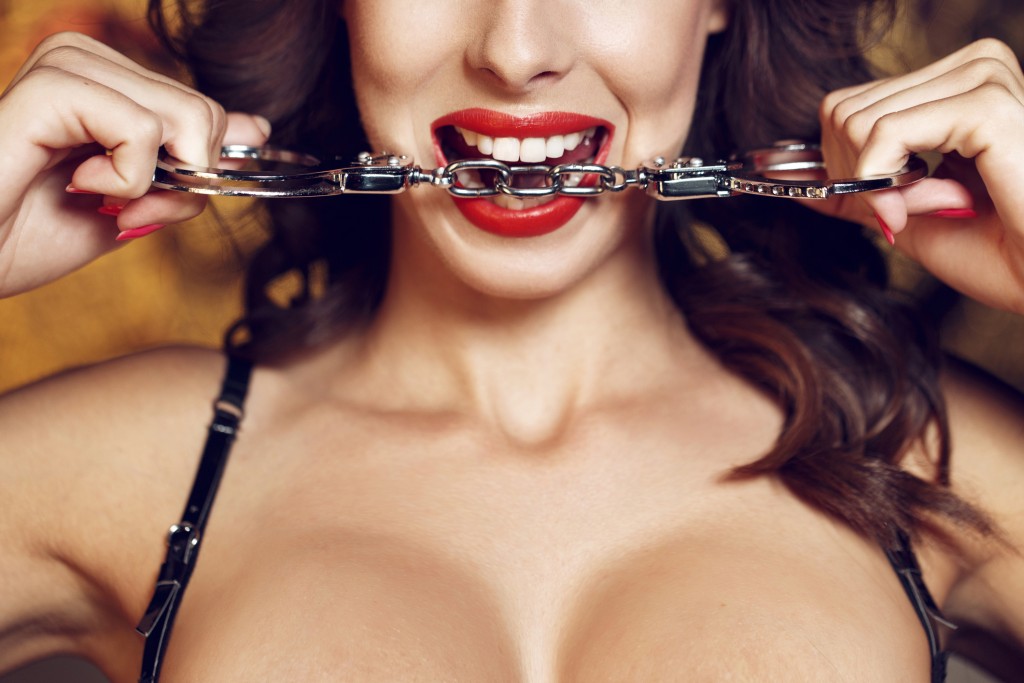 Dinner was great. Nothing special, but delicious. Then we kissed on the couch for a while, and finally she pulled back and said she was ready. She wanted to explain what she was "into" first out in the living room, when we both had our clothes on.


Turns out she isn't much of a freak after all. She likes to be dominant when she has sex. She likes the idea of tying a guy up, and having her way with him. I pretended to be understanding while inwardly I was thanking Jesus for letting me hit the fucking jackpot.


I looked at her calmly and told her I'd help her achieve whatever sexual desires she had. She told me to get undressed, which I did. Then she put a blindfold on me and let me to her room. I felt her bed as she laid me town and tied my hands and feet apart, spread eagle.


Then she took off the blindfold. And what I saw was breathtaking. Her entire bedroom was covered in these tiny Origami creations. Dozens and dozens of them, placed carefully here and there. I thought I had just entered heaven.


But then it happened. She looked at me with this devious look in her eyes. And to say it excited me was would be the understatement of my life. She put this thing around my mouth, this red ball with leather straps. My heart was thumping, and I was sure that as she, ahem, touched me down there, it would be over before it began.


But she didn't touch me down there. She didn't touch me anywhere. She got down on her knees, closed her eyes, and started chanting. I have no idea what language.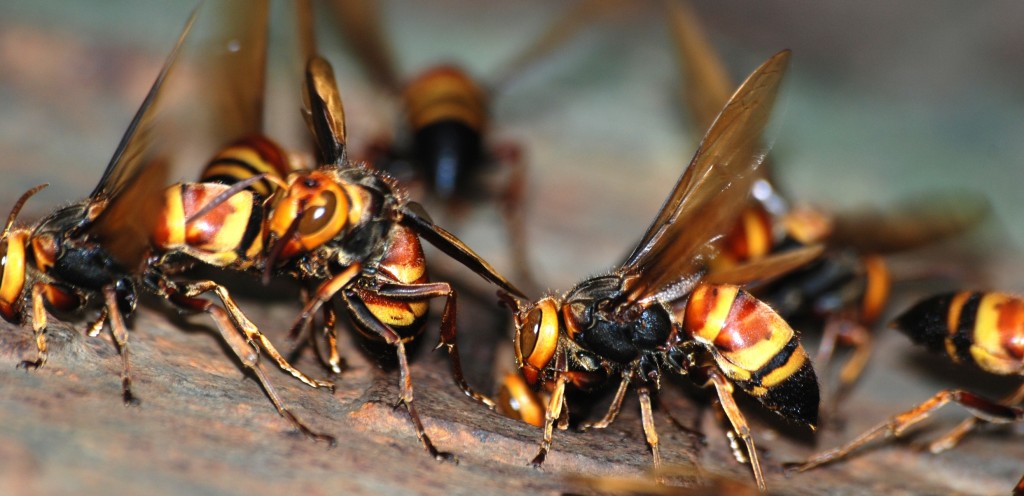 But those Origami things in her room? They started coming to life. And no, they weren't these adoreable carton Disney things fluttering about increasing the cute-ness factor.


They started buzzing. A horrible buzz. An angry buzz. And I really wish she would have left the blindfold on, because I didn't need to see what happened next.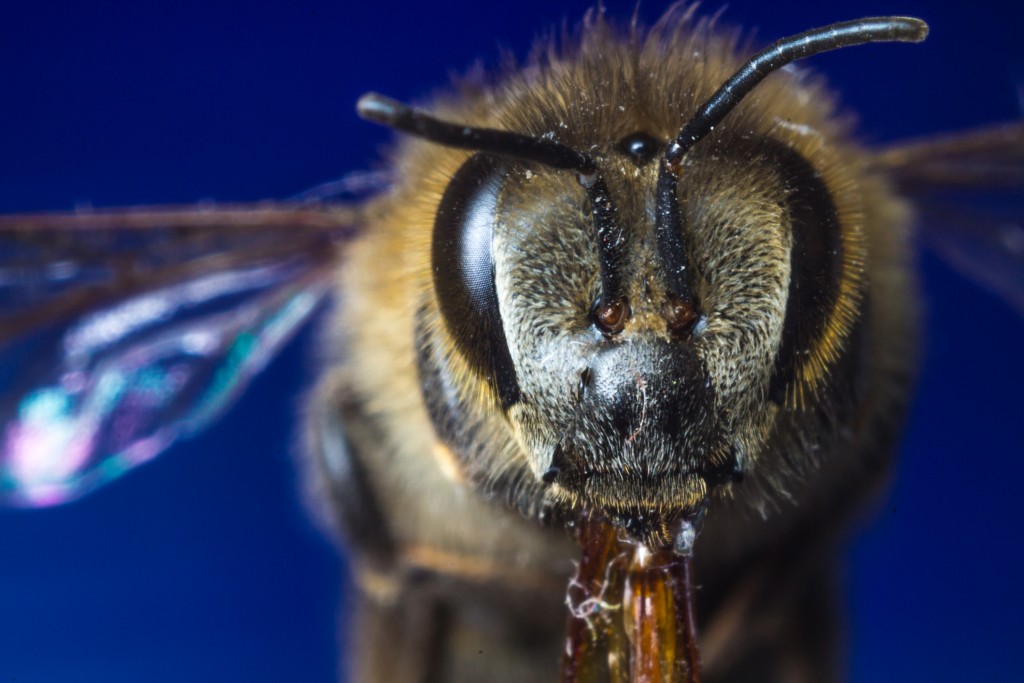 They turned into these large wasp like things. Each one of them. About two inches long each. And they somehow obeyed her. Even though her eyes were closed, and she was mumbling Latin or some other ancient language, they started stinging me, but not her.


She was waving her arms, like a orchestra conductor, and they were landing on me and ramming these half inch stingers everywhere. Well, almost everywhere. Not my face. Not my arms below where a sleeve would cover. This went on for hours.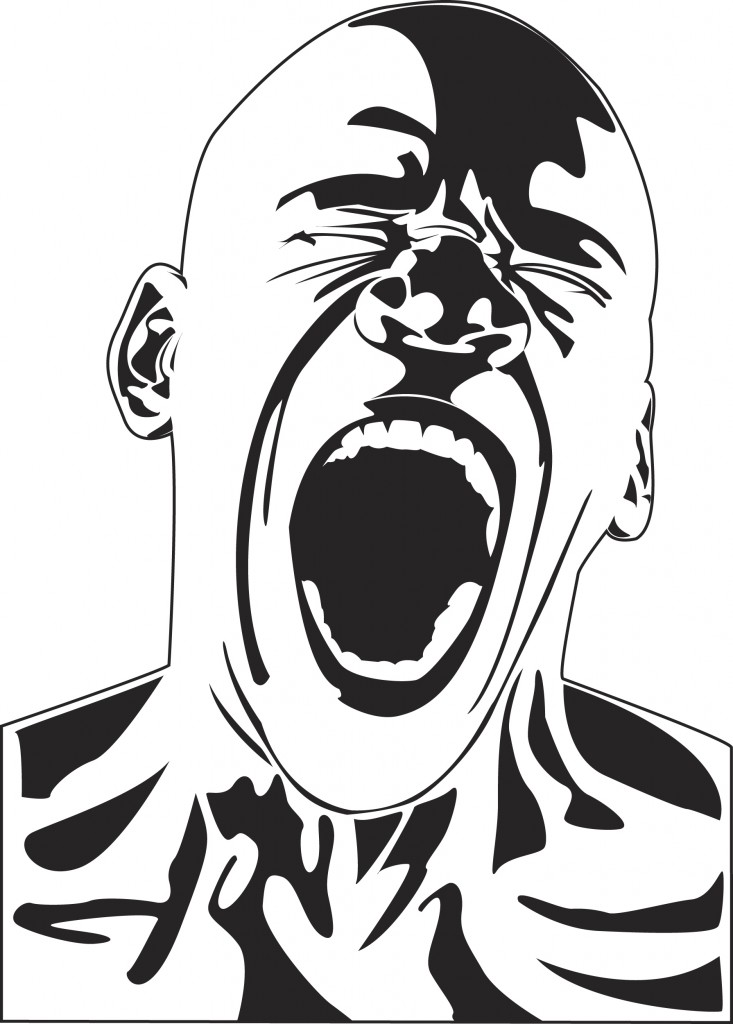 I screamed and screamed, but nobody heard me. I couldn't even hear my screams above the hideous buzzing sound. I think I passed out, because next thing I knew, they had returned to their paper form, and my body was horribly swollen. Welts everywhere. Puss everywhere. My skin was on fire with a pain worse than fire. Constant. Burning.


Finally, she stood, and opened her eyes. Approached me. Looked at me. Smiled.


"That was the induction ceremony. But only the first one. When your obedience to me is complete, then we will sacrifice you to the forest."


I don't know what that means, and I don't want to know, but I will know. Because every time I even think of disobeying her, several wasps materialize out of nowhere, and hover just before my eyes. She calmly explained that any disobedience will be punished first by blindness, and then by excruciating pain, slowly delivered over the next several months, until I am left paralyzed.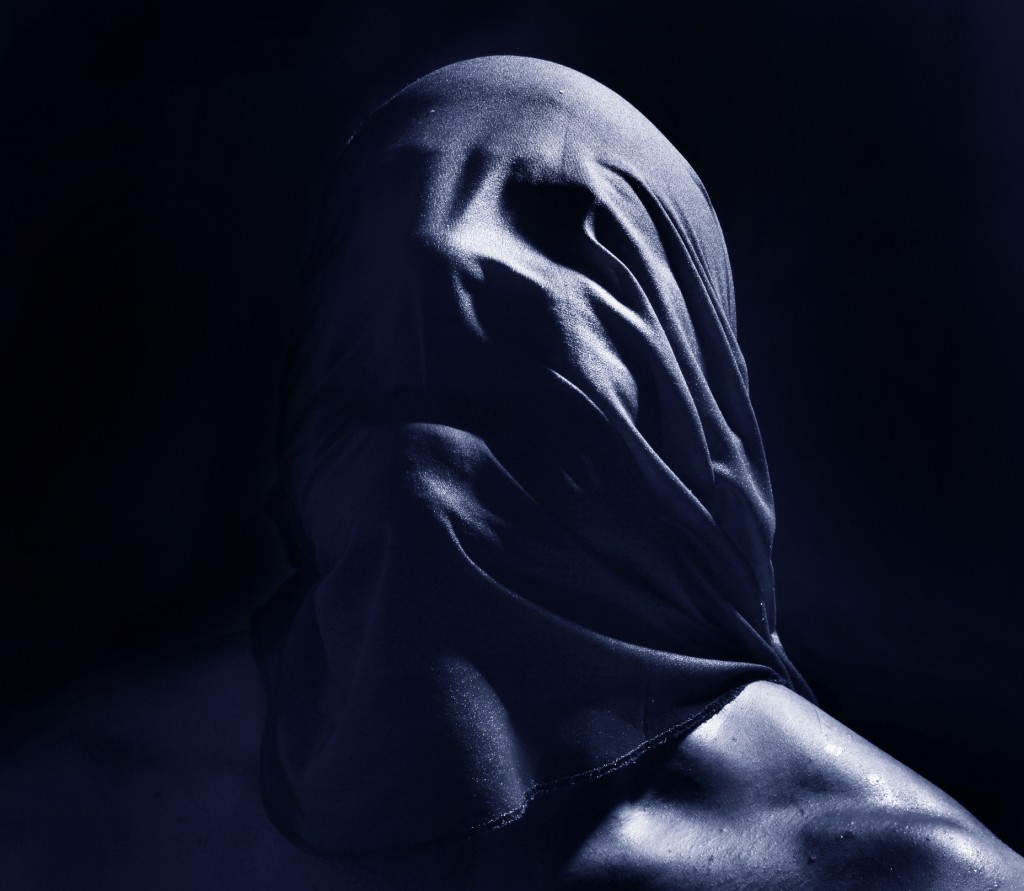 Then they will sting my throat, until it closes up, and I suffocate to death.




Download Healer - Free
A boomtown on the edge of economic liftoff. An evil lawyer with inescapably psychotic power. When Marcus Canfield, an underachieving bartender realizes his gift has been reawakened, only to have the girl of his dreams snatched away, he knows he must stop the horrific threat to both her and the entire United States before it's too late.